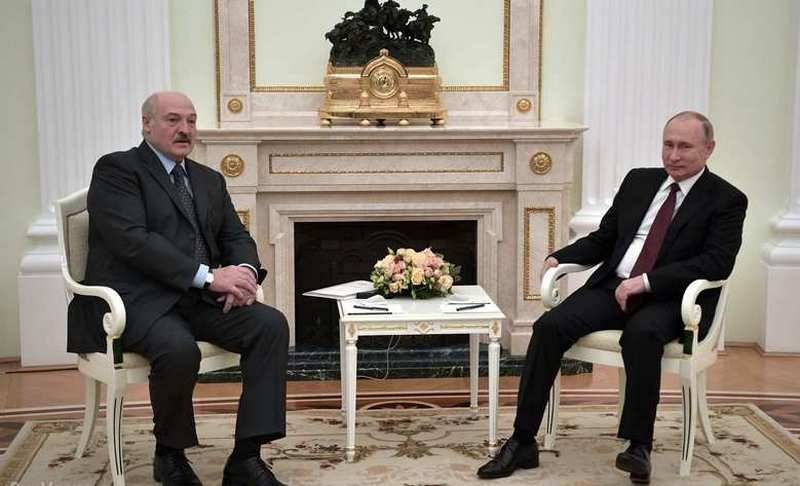 Belarusian leader Alexander Lukashenko has announced a meeting with Russian President Vladimir Putin. This was reported by Sputnik Belarus.
The President of Belarus said that he had planned a meeting with Vladimir Putin, and she most likely will take place on February 7 this year in Russia, where specifically, is not yet known.
Most likely, on February 7 we will meet with President Putin. A moment of truth has come. We were the initiators of this relationship, should we break them
- Lukashenko told reporters.
We want just honest, clean, transparent relationships. Do not want to - let them tell us about it. And do not shout: Ah, Pompeo arrived. Trump is coming tomorrow ... What will they do?
- said the Belarusian president, adding that the period of "cold relations" between Minsk and Washington is over.
Moscow confirmed the meeting between the presidents of Russia and Belarus on February 7 and stated that it would be held on Russian territory. The last time the leaders of the two countries met on December 20 of last year.
Actually, this was preceded by ongoing contacts at the working level, they continue. Indeed, such a meeting with the President of Belarus is being prepared on Friday.
- said the press secretary of the President Dmitry Peskov.
Most likely, the meeting will again raise the issue of prices for Russian energy for Minsk.