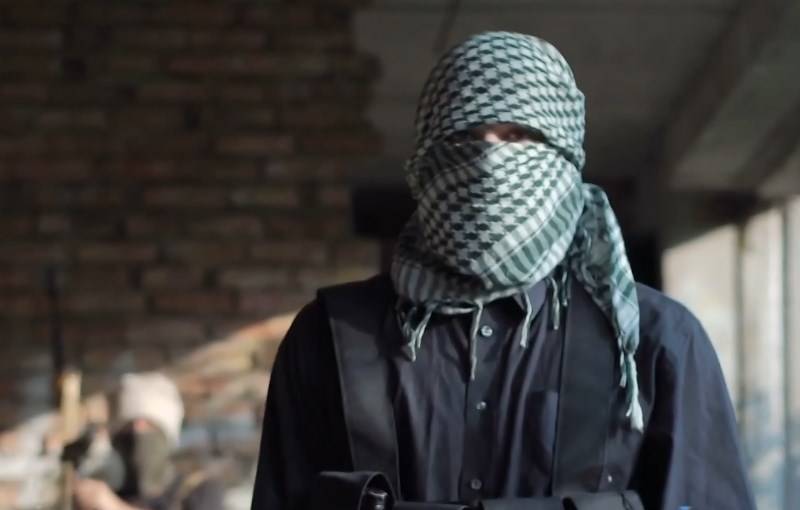 Official Ankara supports the extremists Jebhat al-Nusra (banned in the Russian Federation) and helps them recruit fighters into units operating in Syria. This was told by the radicals who fell into the hands of the Syrian troops in Aleppo.
Mahmoud al-Najim, a prisoner from Tibni, said the following:
Turkish police detained us and said that if I did not work for them and fight on the side of the Jebhat al-Nusra, they would kill or arrest my family.
According to the captured militant, he received $ 100 from the Turks as a salary, and his relatives were sent to a refugee camp, becoming hostages. The man was assured that his relatives were safe while he was at war. According to Mahmoud, Saudi Arabia and Turkey supply militants belonging to the radical groups fighting in Syria.
Hussein Abdel Aziz went to extremists to feed his family. He participated in military operations in the ranks of various groups that were part of the Jebhat al-Nusra, and then was captured by the Syrian military during a retreat to the observation post of the Turkish army. He said that among the militants he had come from Pakistan and Afghanistan.
Yesterday, information appeared about the destruction by the Turks of 76 Syrian soldiers. This was a response to the firing of SAA by the Turkish military when eight soldiers died. The shelling of the SAA was carried out in the direction of a group of terrorists who decided to use the Turkish observation post as a cover.