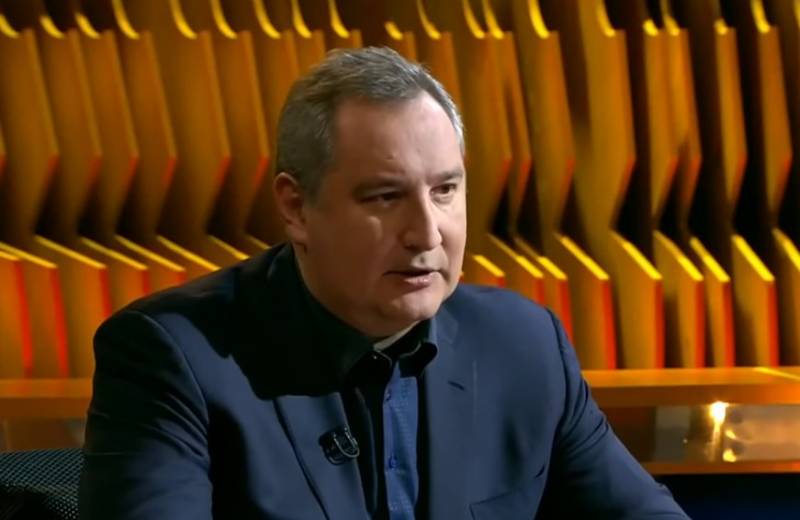 Director General of Roscosmos Dmitry Rogozin positively evaluates the results of the state corporation over the past year. And Rogozin considers 2020 to be a turning point, as he will show whether Russian cosmonautics can overcome the problems that have accumulated in the industry over the past thirty years.
He stated this in
interview
TASS news agency.
Rogozin also spoke about the prospects of the lunar program, possible cooperation in its implementation with NASA and raised other issues related to the space industry.
In particular, he mentioned the "Science" multifunctional laboratory module (MLM) currently being developed. Rogozin believes that by November of this year he will not be able to finish. Presumably, completion of work can be expected by the end of this year or early next. The delay is due to the need to eliminate the comments made by the military acceptance and the Khrunichev Center.
Actually, MLM is an improved copy of its predecessor, sent to the ISS back in 1998.
Rogozin considers the allegations of a number of experts, who consider the module so "crude", to be untenable, that its acceptance is tantamount to a "death sentence" for the person who accepted the MLM. According to the Director General of Roscosmos, it would be a much bigger crime to write off a ready-made module in which huge amounts of money and effort have been invested. Rather, one who takes such a step will sign a "death sentence."
Of course, the launch of the module in any case will be fraught with risk, it is inevitable in the implementation of space programs. But the team of Roscosmos is ready to take this risk and take responsibility.