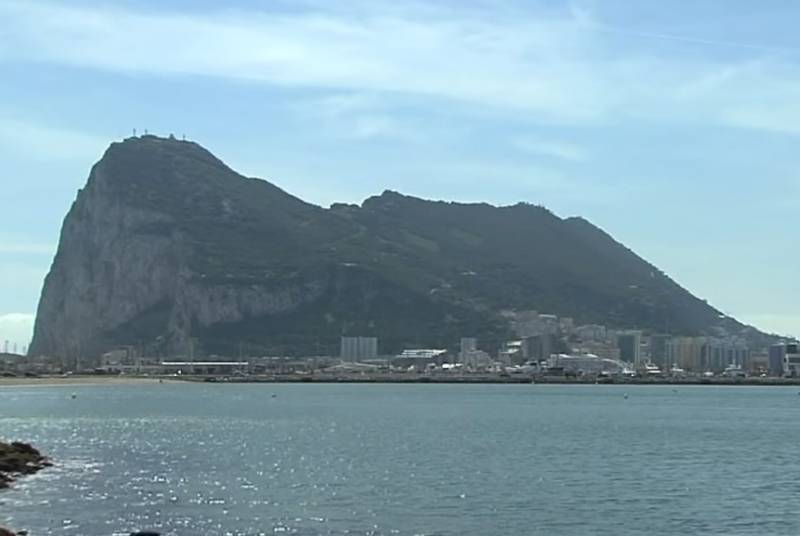 The European Union may side with Spain in its centuries-old dispute with Britain. Madrid claims to own Gibraltar, which is now under British rule.
This was reported by the British edition of The Guardian, citing diplomatic sources in the European Union and Great Britain.
Although only 32 thousand people live on this rock called Gibraltar, and the length of the border is 1800 meters, every day about 15 thousand Spanish citizens come to work in Gibraltar. After Britain leaves the European Union, these people may have visa problems while crossing the border and additional costs.
In Brussels, they confirmed that Spain, as a member of the EU, will support Britain's trade agreement with the European Union only if London agrees to bilateral negotiations with Spain on the issue of Gibraltar. Now Boris Johnson has little choice: either negotiate with the Spaniards about Gibraltar, or expose the country to economic risks in the event of a trade agreement with the EU breaking down.
Gibraltar came under British rule under the Utrecht Treaty of 1713, which Madrid does not recognize. If earlier London could restrain Spain's claims to Gibraltar as an EU member, now 26 EU members will side with Spain.