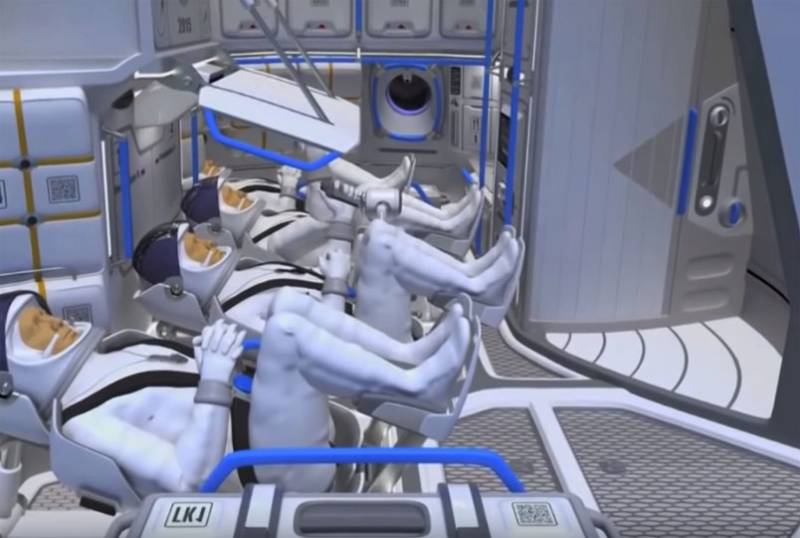 With reference to the press service of Roscosmos RIA
News
provides data on the future flight to the moon. Recall that the idea of ​​"conquering" the moon in Roskosmos has been hatched for a long time, however, the timing is often shifted - for various reasons.
The new message says that at this stage, preparatory work is underway for a future flight. At the same time, it is noted that the place for preparation for the future landing of astronauts on the natural satellite of the Earth has already been chosen. About where this training place is located, not yet reported. It is noted that Russian cosmonauts will be trained there for flights on the Orel spacecraft.
Earlier, the ship "Orel" was called the "Federation", but in Roscosmos it was decided that the Russian space ship should have a masculine name.
According to preliminary data, Orel can accommodate a crew of up to 6 people with an active life of up to one year. The manned flight of the "Eagle" to the moon is currently planned for 2029. Prior to this, the "Eagle" should work out as part of an unmanned mission in near-Earth and near-moon orbits.
The launch of the ship into outer space should be carried out using the Angara-5 launch vehicle.
The plans of Roscosmos include the creation of a station on the moon and the transportation of lunar soil to Earth.