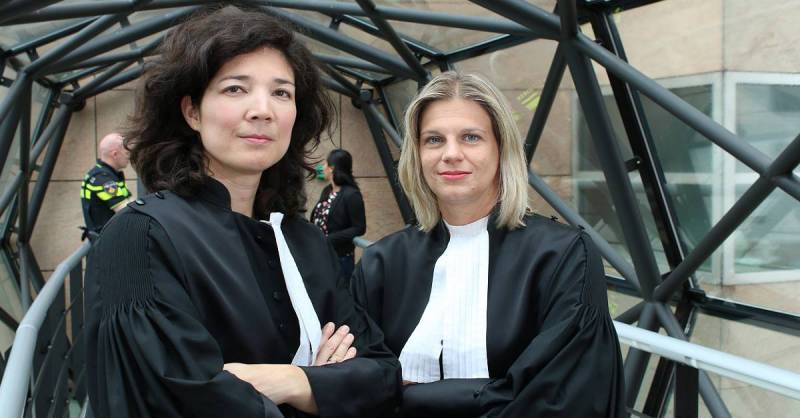 It became known that the prosecutor's office of the Kingdom of the Netherlands has formally charged the disaster case of the Malaysian Boeing. We are talking about the side of the Malaysian Airlines, which was shot down in July 2014 in the sky over southeastern Ukraine.
The Netherlands prosecutor's office believes that the perpetrators of the attack on the airliner are four people. Previously, their names were already called. These are Igor Strelkov (aka Igor Girkin), Sergey Dubinsky, Oleg Pulatov and Leonid Kharchenko. The first three are citizens of the Russian Federation, the fourth has Ukrainian citizenship.
According to Dutch press reports, a group of lawyers has been "pre-formed" to defend the accused. So, Russian Oleg Pulatov plan to defend three lawyers at once in court, two of whom are Dutch, one is a lawyer from Russia.
Earlier, the Russian Foreign Ministry called the findings of the Dutch prosecutor's office in the MH17 case biased and did not take into account many important details.
Indeed, for more than five years, the Dutch investigation did not even bother to fully lay out the fragments of the aircraft in order to be able to study in detail the direction of the airliner. So far, a poll (interrogation) of Ukrainian dispatchers has not been published, which for some reason led the plane directly over the epicenter of hostilities. Own frames with a fragment of a rocket, which, as the marking showed, have been completely stored in one of the Ukrainian military units since the late 1980s, have been completely ignored.
In March, the case of the downed Boeing (MH17) will be considered in court.