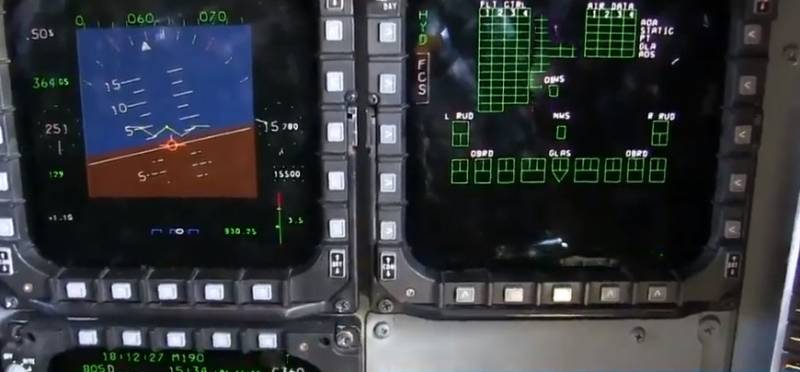 In the cockpit
The British press is discussing the plans of the Russian Ministry of Defense for the production of promising long-range aviation systems
aviation
(PACK YES). Recall that, plans to begin production of PAK DA planes are planned to begin in 2027.
The British Military Journal publishes material stating that this is Russia's next project to create a promising military aircraft - after the PAK FA project. At the same time, it was noted that the Su-57 was created in several copies, but has not yet joined the troops.
Noteworthy are the comments of readers of the aforementioned British publication, speaking out about the prospects of creating the latest long-range aircraft for the Russian Air Force.
Here are a few comments from British users about Russian plans.

James M:
Probably, the Chinese are more likely to get this aircraft into service than the Russians, given the announced successes of the T-14 programs (Armata, approx. "VO") and Su-57.
Geoffrey Roach:
And how many really such planes will be built and at what price? I suspect it is very expensive. If this takes money from other programs (RF Armed Forces), so be it.
Harry B:
Perhaps this will happen if only the Russians abandon their mega-army fetish, and even get rid of their universal military service and ancient Soviet equipment for digitalization, and also spend less on many nuclear missiles. They really can have the world's leading, flexible and modern armed forces.
Also, British readers of the magazine mentioned that "it remains to wait for the release of the Chinese copy of the Russian PAK DA."