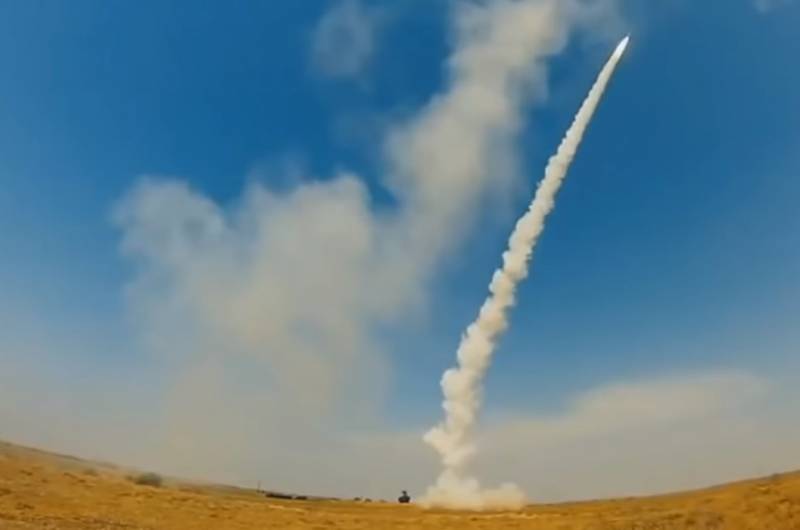 The state armament program provided that testing of the new S-500 "Prometheus" air defense systems will begin this year, and by 2025 they will go into service with the army. But the pace of work allowed changes to be made, so the troops will receive complexes much earlier than the announced deadlines.
This was told by Deputy Minister of Defense of the Russian Federation Alexei Krivoruchko in his article published in a corporate publication
"Radio electronic technology"
concern with the same name.
The deputy minister said that in the air defense missile defense forces of the Russian Federation last year tests of the latest systems were successfully carried out, so in 2020 they can begin to be transferred to the armed forces of the country.
Krivoruchko says that in the world there are no weapons systems whose characteristics could be compared with the S-500 Prometheus. The range of target destruction by missiles of this complex is over 480 kilometers, which exceeds the range of the most advanced foreign counterparts. This result was shown by tests.
The main purpose of the new systems is to counter medium-range ballistic missiles, as well as ICBMs (intercontinental ballistic missiles).
The possibility of acquiring the S-500 has already become interested in Turkey, as stated by the President of this country, Recep Tayyip Erdogan.