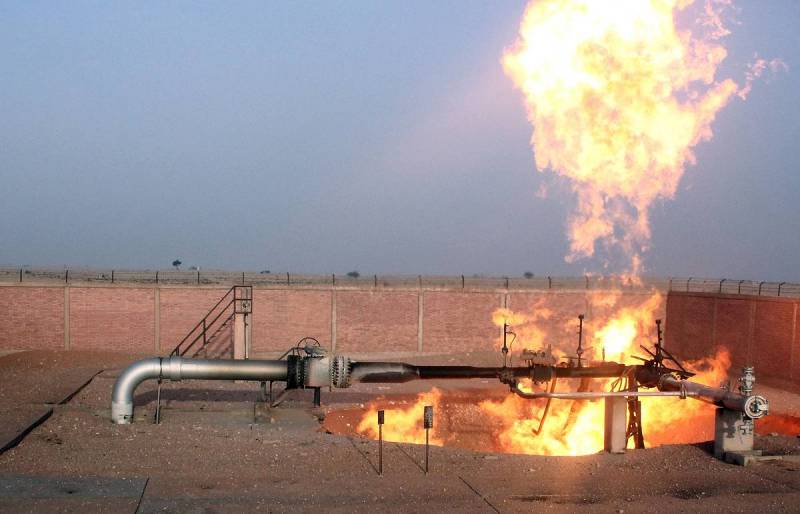 In the northern part of the Sinai Peninsula, sabotage occurred. A branch of the gas pipeline was blown up, through which Israeli fuel enters Egypt.
This was reported by the Qatari television channel Al-Jazeera.
Channel sources claim that the sabotage act took place in the area of ​​the Egyptian city of Bir al-Abd, which belongs to the North Sinai governorate.
Although none of the terrorist organizations claimed responsibility for the bombing, suspicions fall on representatives of local Bedouin clans. The fact is that such sabotage is far from uncommon; it has happened periodically for about ten years and is taking place against the background of local Bedouin dissatisfaction with the lack of income from gas transit through their territory. Radical Islamists may be involved in the explosion.
Sources in the Egyptian security service told the Chinese Xinhua News Agency that the facility was attacked by a group of armed people of at least six people whose faces were masked. They committed sabotage.
A thick cloud of smoke was observed above the scene of the accident. Xinhua claims that authorities shut off the gas supply and put out the fire.
The head of the Israeli Ministry of Energy, Yuval Steinitz, said that he did not know anything about the explosion, and information about the sabotage was checked by employees of his department and other organizations.