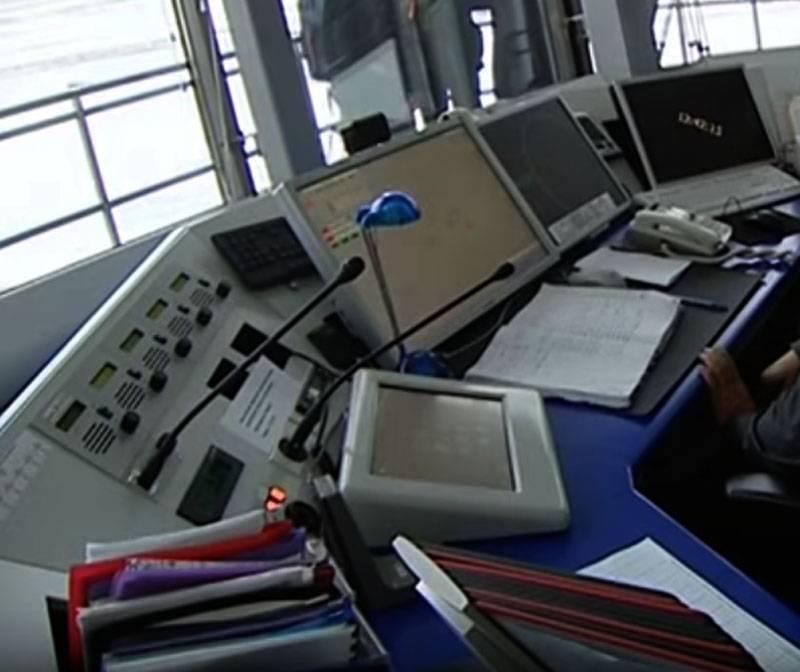 The Ukrainian media published records of the negotiations of the pilots of an aircraft of one of the Iranian airlines, informing the dispatcher that they see the strike on the Boeing of Ukrainian International Airlines. Recall that the President of Ukraine announced the appearance of such a record due to the "skillful work of special services." We are talking about the situation that unfolded over Tehran on January 8.
Ukrainian TV channel TSN publishes a transcript of the recording.
The pilot of an Iranian airliner in the sky at the same time as the UIA board transmits information to the dispatcher:
I see the flash route. As if from a missile hit. What is happening there?
Dispatcher:
Where do you see the flash? The missile is flying Tehran not to the side, no?
The pilot of the liner of the Iranian airline Aseman Airlines, flying from Shiraz to Tehran:
Maybe ... No, the rocket took off from the city.
Dispatcher (about flash):
Until we understand what it is. I think there will be no problems for your side.
Pilot:
God forbid!
At the same time, the dispatcher tried to contact the board of Ukraine International Airlines.
Recall that two missiles fired by the calculation of the air defense of the IRGC shot down the Ukrainian Boeing. President Zelensky said that the Ukrainian side "knew from the very beginning that the Boeing was shot down and did not comment on the words of the Iranian authorities about possible technical problems on board."