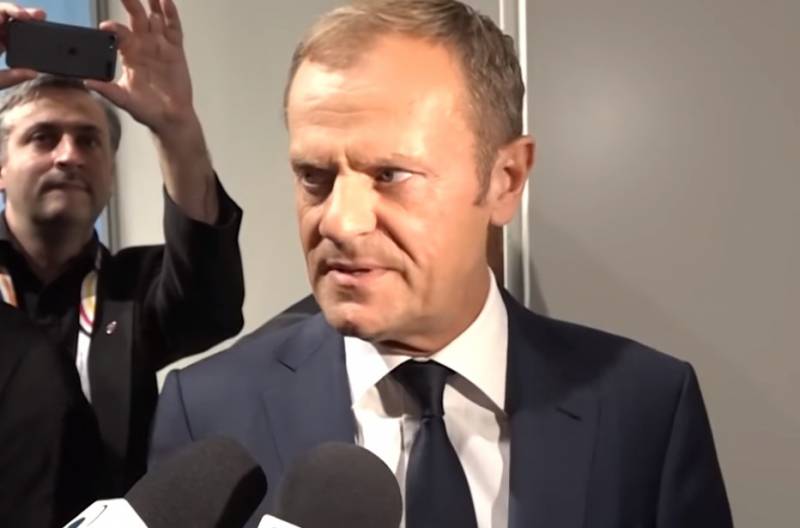 Well-known European politician Donald Tusk, who previously held the presidency of the European Council, believes that Brussels and Europe are sympathetic to the desire of Scotland to remain in the European Union. For this, the Scots are even ready to secede from the UK.
This was Donald Tusk told reporters BBC.
Such was his reaction to the statement of the first Minister of Scotland, Nicola Sturgeon, about the country's desire to join the EU as a full member of this interstate association. But he noted that Scotland's admission to the European Union will not happen automatically, because it is a long and phased procedure.
The words of the Polish politician provoked a negative reaction from British Foreign Minister Dominik Raab. He believes that Tusk behaves irresponsibly and not European, fomenting separatist sentiments in Europe with his statements.
Official London three and a half years after a referendum on leaving the European Union on the night of February 1 was finally announced by Brexit. At that referendum in 2016, most of the population of Scotland voted to continue their UK membership in the European Union.