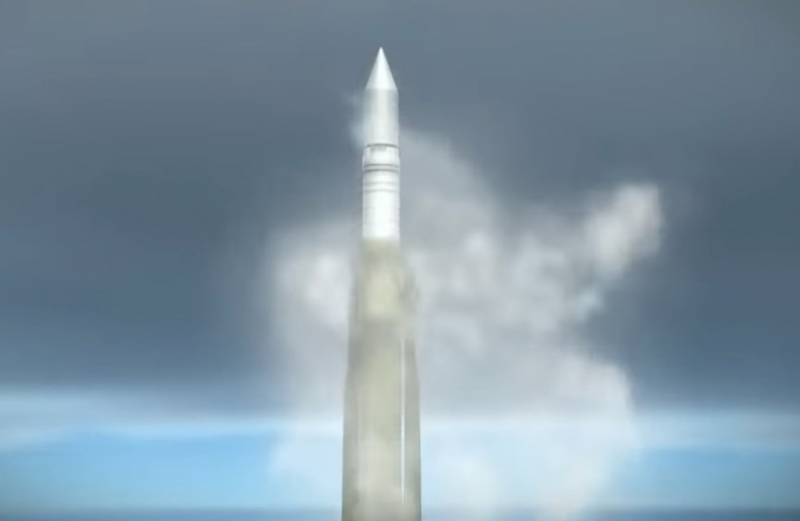 The United States is forced to actively engage in the development of its own hypersonic weapons, as Russia's successes in this area have already caused changes in the space in which hostilities are being conducted. This opinion was expressed by Acting Secretary of the American Navy Thomas Modley in a note addressed to the troops of this kind of troops.
The situation resembles the situation in the middle of the 20th century, when the USSR launched the first Earth satellite. Then the Americans also had to urgently catch up.
Today, to narrow the gap, the US Department of Defense will begin testing the first prototypes in the field of hypersound already in 2020. It will be very difficult to catch up with Russia, since Russian-made Zircon hypersonic missiles will enter the army within the next few years.
Modley called on the Pentagon to take Russian supremacy in hypersound seriously:
In fact, the possible ways of using hypersonic technologies have already changed the space of warfare, just as it was with nuclear technology in the last century. Therefore we, when it comes to hypersonic
weapons
, must announce the general command "Forward!"