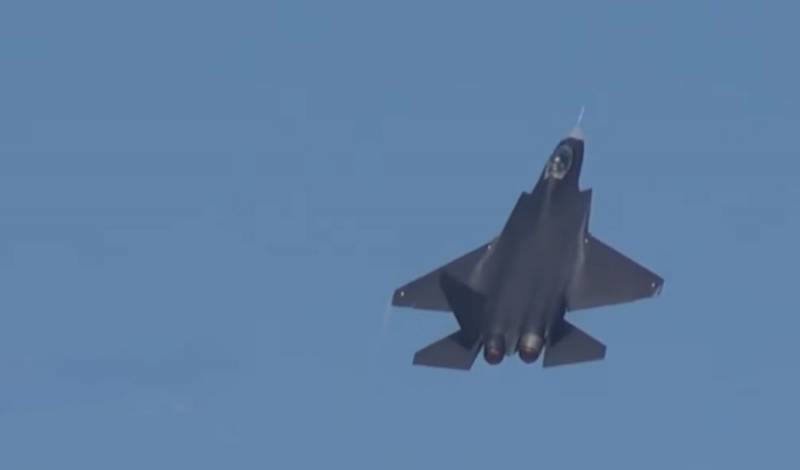 China is discussing the construction of its own aircraft carriers. In particular, attention is paid to the Type003 aircraft carrier, in relation to which certain issues arose with the wing.
On Chinese TV, it is noted that while for Liaoning, Shandong and Type 002 aircraft carriers (which have not yet received a name) with aircraft wings, everything is quite definite, but for promising aircraft carriers everything is different.
The reports say that the basis of the deck
aviation
PLA Navy today are J-15 fighters, but in a few years they will refuse from this fighter.
From a message on Chinese TV:
The promising Type003 aircraft carrier will receive fifth-generation carrier-based fighters. Thus, the J-15 may cease to be the basis of the wing for aircraft carriers built after 2022.
Chinese experts note that new aircraft carriers will receive J-31 aircraft as carrier-based fighters. These are stealth fighters that are being developed in China, but which have not yet reached the level of mass production and supplies to the troops.
According to some reports, during the creation of the aircraft there were difficulties with the engines. The available engines do not yet allow you to turn this aircraft completely into a decked version. However, within two years, according to Chinese media, the problem will be solved.