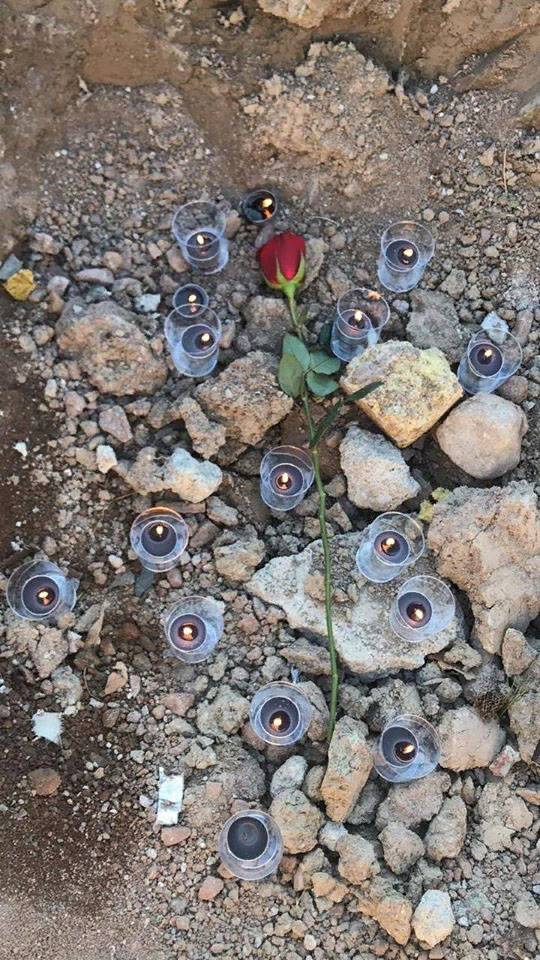 In Ukraine, they announced that they do not agree with the amounts of compensation proposed by the Iranian side for the downed Boeing. Recall that the liner belonged to the company "International Airlines of Ukraine". On board were the Ukrainian crew and several Ukrainian citizens. The rest are citizens of Iran, Afghanistan, Germany and other countries.
Zelensky said that Tehran offered Kiev $ 80 thousand of compensation for every dead citizen of Ukraine. In Kiev, they said that it was "disproportionately small."
At the same time, the President of Ukraine stated that Ukraine had records of negotiations with the airport dispatcher at the disposal of which it can be understood that the Iranian authorities immediately learned about the Boeing missile strike. Zelensky spoke out that Ukraine had this record as a result of the action of special services.
President of Ukraine:
The publication of a new record of negotiations between the Tehran airport controller and the pilot of the Iranian airline, who saw the missile launch and hit the UIA, proves that the Iranian side knew from the very beginning that the plane was hit by a missile. They already knew about this at the time of the downing.
At the same time, Zelensky accused Tehran of having arrived in Iran by a Ukrainian investigation team (consisting of 45 people) "who did not get access to fragments of the airliner." According to the President of Ukraine, "they were not given access to the cockpit and seats of the crashed plane, and the seats can be used to judge whether it could be an explosion from the inside or not."
Zelensky:
They did not get access to dispatch records.
In this situation, the question arises, when will the Ukrainian side give access to the records of the dispatchers who decided to lead the MH17 over the epicenter of hostilities in the Donbass? Considering the fact that 5,5 years have passed since the moment of the attack on the Malaysian Airlines plane ...