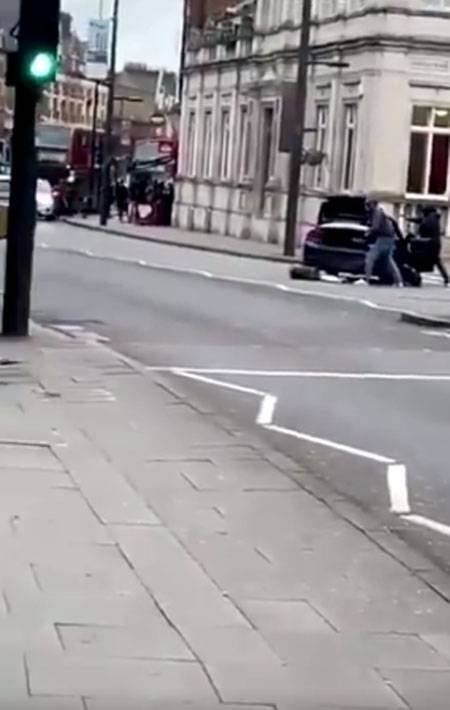 From Britain come reports of a terrorist attack. A London police report said that an unknown man, armed with a knife, attacked people in the southern part of the capital of the United Kingdom.
According to recent reports, several people received stab wounds of varying severity in the Stratham area. It is at least two wounded.
A few minutes ago, there were reports that the attacker was liquidated by police officers.
Crime as a terrorist act qualified in Scotland Yard.
According to recent reports, the terrorist used a machete near a store called Boots.
From an eyewitness account:
I crossed the road when I saw a man with a machete. He was pursued by police officers. Then I saw this man fall on the pavement. He was shot with a pistol. There were at least three shots. After that, I decided to run into the library building to take refuge there.
According to London police, an attacker may have accomplices. The incident area is cordoned off.
#Streatham London, suspect shot by Police. pic.twitter.com/71CDzqrPYG

- Knight Mair (@MairKnight) February 2