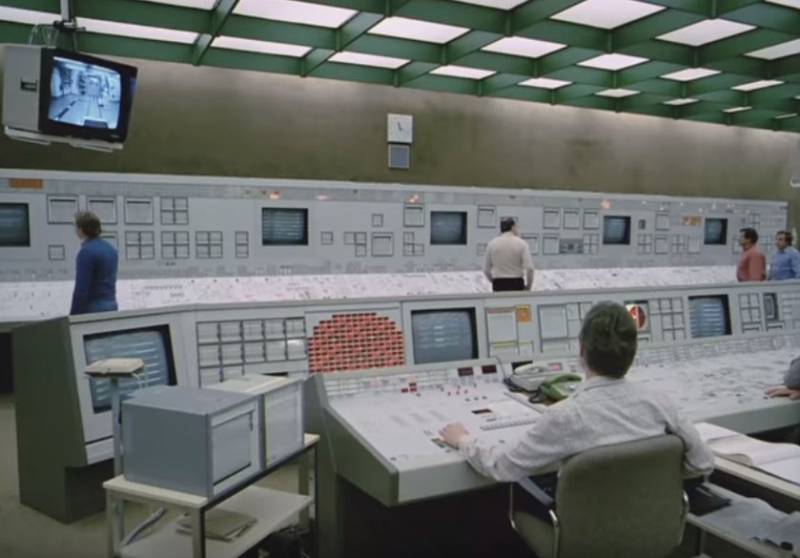 In Germany, the situation in the electric power industry is becoming more complicated in connection with successive steps by the country's authorities to abandon the operation of nuclear power plants. Recall that Germany, in fact acting on the orders of Brussels, is engaged in the decommissioning of nuclear reactors - with the declared transition to "green" energy sources.
By 2030, Germany planned to close all existing nuclear power plants (today it is 6 power units). In total (again - today), nuclear power plants in Germany provide about 11% of the electricity demand.
Statements that nuclear power will remain overboard German generation, cause in Germany not only disputes, but also an increase in tariffs. So, today it became known that the majority of electricity suppliers to the German market (86 companies) announced the planned increase in tariffs by 8,1%, which is significantly higher than the inflation level. For Germany, such a price increase seemed unbelievable some time ago. And despite the fact that since January 1 of this year, more than 500 electricity suppliers have already raised prices by 5,4%.
The German publication Die Zeit writes that after such an increase, the average German family, consuming up to 4 thousand kWh per year, will pay 100 euros more at the end of the year. For German industry, higher prices will affect the cost of production, which will lead to a decrease in the competitiveness of German goods in the EU market.
Comments of ordinary Germans about the information about the sharp jump in electricity tariffs attract themselves. Here are a few comments published by the mentioned German edition.
Schmierfinkentribunal:
It cannot be. In 2004, Mr. Trittin from the All-Knowing Greens explained to us for a long time that the promotion of renewable energy sources would cost the average German family no more than a portion of ice cream per month. All evil capitalists!
Mats Gantner:
We will soon begin to get used to the darkness altogether.
NaDaSchauHer:
Before the increase, we paid 28,13 eurocents (19,58 rubles - approx. "VO") per kWh. Now all kinds of intermediaries resell electricity. It is interesting to know how much they have from this. Today we are becoming European champions in household electricity tariffs. And electricity itself is becoming a luxury item.