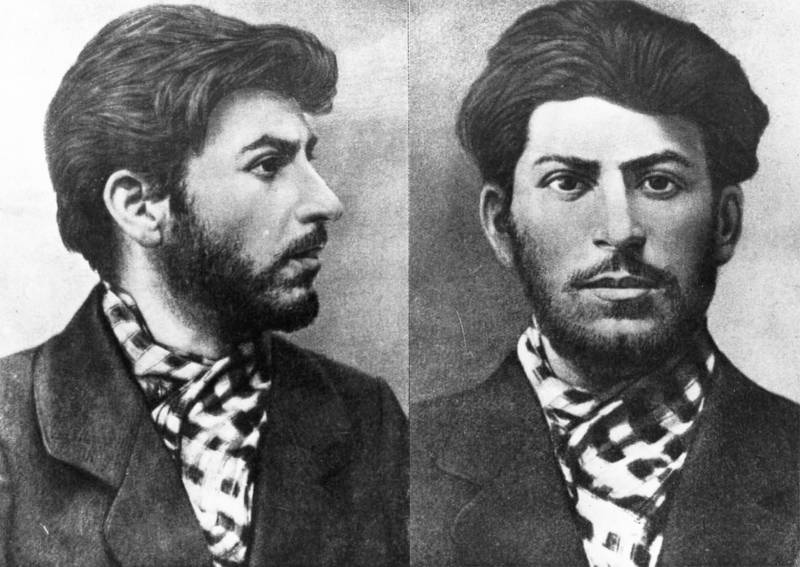 In Poland, the information war against Russia and the whole of Russian / Soviet does not stop
stories
. The Polish press is especially hated by the figure of Joseph Stalin - a man who, even after defeating Germany, even annexed substantial territories to Poland.
It is Stalin that Poland owes to Silesia and the Baltic coast, taken from Germany.
But now the Polish press is constantly accusing Stalin of all mortal sins. A fantastic story was published by a large Polish publication Rzeczpospolita. It fell literally to the level of the tabloid yellow press.
One Hubert Kozel wrote an impressive opus stating that Joseph Stalin - Dzhugashvili was the illegitimate son of a wealthy resident of Gori, Koba Egnatashvili. Gori's wrestling champion, Koba Egnatashvili came from a wealthy family of clergy. This version, by the way, has slipped more than once in other media, in historical journalism. And this is not even the point, after all, why delve into the personal lives of long-dead people.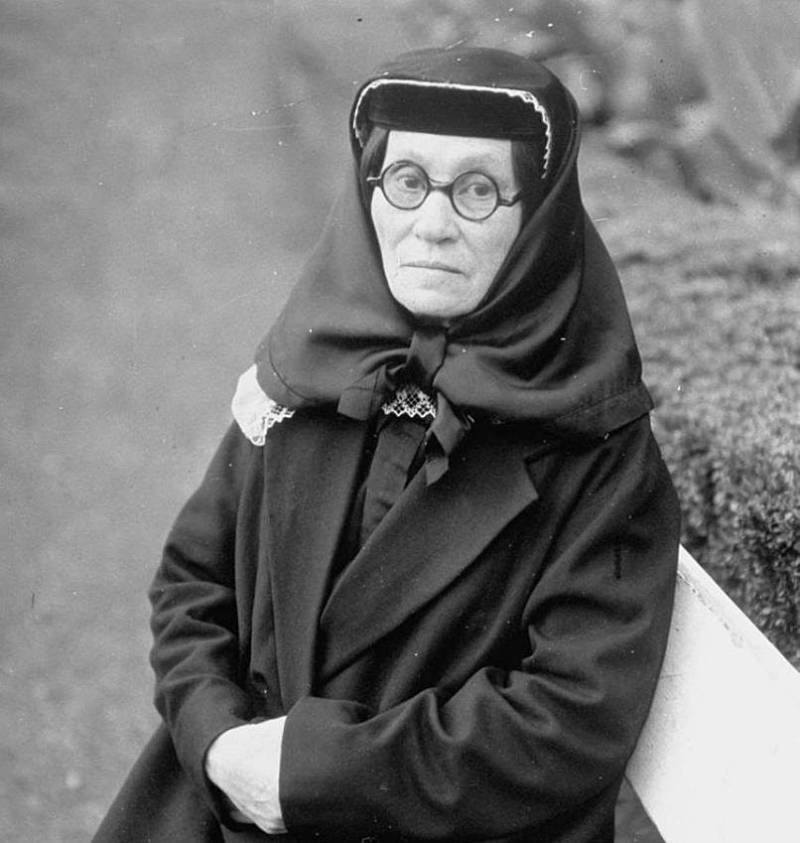 Stalin's mother Ekaterina Geladze
Yekaterina Geladze, Stalin's mother, allegedly gave birth to him from Koba, and the official husband Vissarion Dzhugashvili could only drown his shame in wine. So Vissarion became an alcoholic, once mercilessly beat little Soso and forever left him a hand injury. In the article of Hubert Kozel, Stalin's mother, Yekaterina Geladze, is directly called a prostitute who slept with rich men for money. It was Koba who then provided the young Soso, according to Kozel, with patronage of admission to the seminary.
But further - more. Stalin, as Kozel writes, eventually dealt with both "fathers". He allegedly organized the murder of Vissarion Dzhugashvili first - according to Kozel, he was personally stabbed by Kamo, and then Koba Egnatashvili - he was beaten to death, also on the orders of Joseph. Why was this done, Kozel does not explain.
The Polish author accuses Joseph Dzhugashvili himself of working for the tsarist secret police. Kamo, whom Kozel does not very politically correct call simply "Armenian," was supposedly a hit man in the service of Dzhugashvili. Felix Dzerzhinsky allegedly learned about Stalin's past, and then he suddenly died. References to the murders of Leo Trotsky and Solomon Mikhoels - this is so, "flowers", compared with the accusation of Stalin for patricide.
A logical question arises: why does the Polish press publish such frankly deceitful material? Even Polish readers doubt it. Someone Vladislav Yanovsky, for example, begins his comment with a natural question:
Can the author cite the sources of his story? By the way, Stalin is a historical figure.
Of course, there is no question of any real evidence of the author's speculation. But Hubert Kozel, obviously, claims to have his own vision of history. So he could declare Stalin and the son of Lucifer, and what prevents?
Now Poland is interested in the maximum demonization of Russia, the Soviet Union and everything connected with them. Such articles are designed for the most illiterate and aggressive Polish citizen, for young people who have already been educated in modern Poland. Without much going into the analysis of the information presented in the article, they believe the word of such authors and are even more strengthened in their hatred of "terrible Russians".
Despite the comic disgust of such articles for the Russian reader, in Poland they still form a certain segment of public opinion. Just why not tell the Polish press about the real executioners and murderers - citizens of Poland who during the Second World War, in the amount of tens of thousands of people served the Nazi invaders, were overseers in concentration camps, betrayed the Jewish population to be massacred by the Nazis?