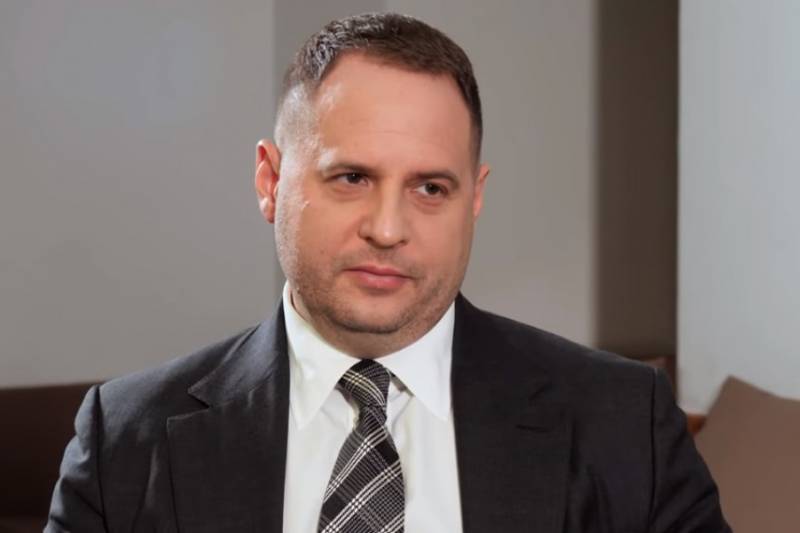 Zelensky's office said they were preparing to hold elections at the same time as all other regions of Ukraine. The authorities plan to agree on this at a meeting in the "Norman format", which will take place three months later.
This was stated by Zelensky's assistant Andrei Ermak in an interview with the Ukrainian YouTube channel "KRYM - critical thinking".
By the time of the election, he also expects that the DPR and LPR will give Ukraine control of their border with the Russian Federation. Even Ukraine, according to Ermak, will achieve the withdrawal of all foreign armed groups. Perhaps in Kiev they believe that some foreign states will first enter them there.
Zelensky's assistant says that under Ukrainian law, elections are not possible if foreign troops are present in the country and the border is not controlled by the state. Given the fact that Ukraine lost control of the border almost six years ago, it is not clear on what basis Zelensky was elected as president.
Ermak is sure that all his plans are feasible and the dream of elections is feasible.
When such statements by Ukrainian politicians sound, for some reason I recall the Soviet cartoon "The Big Dream of a Little Donkey" ...