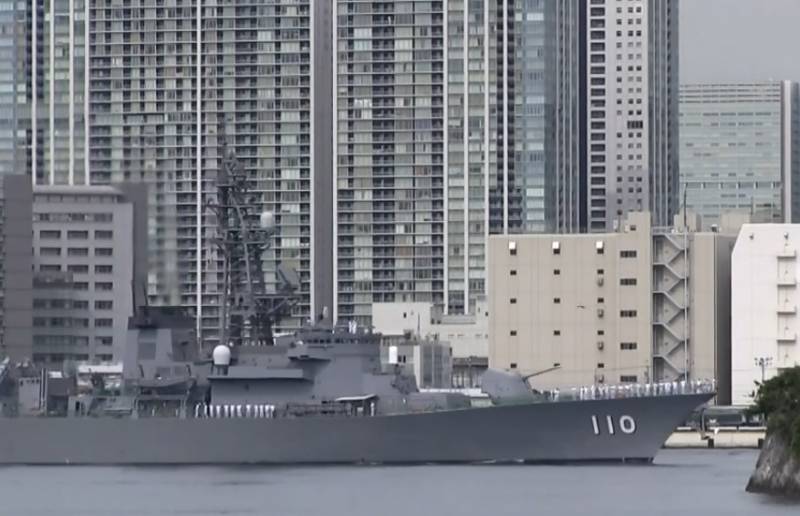 The destroyer "Takanami" of the naval forces of Japan on Sunday was sent to the Gulf of Oman.
According to the representative of the Self-Defense Forces of Japan, this was done to protect the tankers involved in the delivery of oil to the Land of the Rising Sun. This was reported by Kyodo news agency from Tokyo.
A warship with 200 crew members departed from the port of Yokosuka to join the two Japanese Lockheed P-3 Orion patrol aircraft, which had already begun to carry out the tasks assigned to them a little earlier. They flew from the air base in Okinawa on January 11th.
Currently, about 90 percent of all oil purchased by Japan passes through the Gulf of Oman.
The military is allowed to use force only in the event of a direct threat to the Japanese courts. They will operate in the Gulf of Oman, the Strait of Bab el-Mandeb and the northern part of the Arabian Sea. The Japanese will not patrol the Persian Gulf and the Strait of Hormuz, so as not to overshadow "historically friendly relations with Iran."
For the protection of Japanese tankers in the Middle East, the country's budget for 2020 includes 4,7 billion yen, which is equivalent to 43 million dollars. The operation will be attended by 260 Japanese self-defense forces. It is designed for a year, but can be extended.