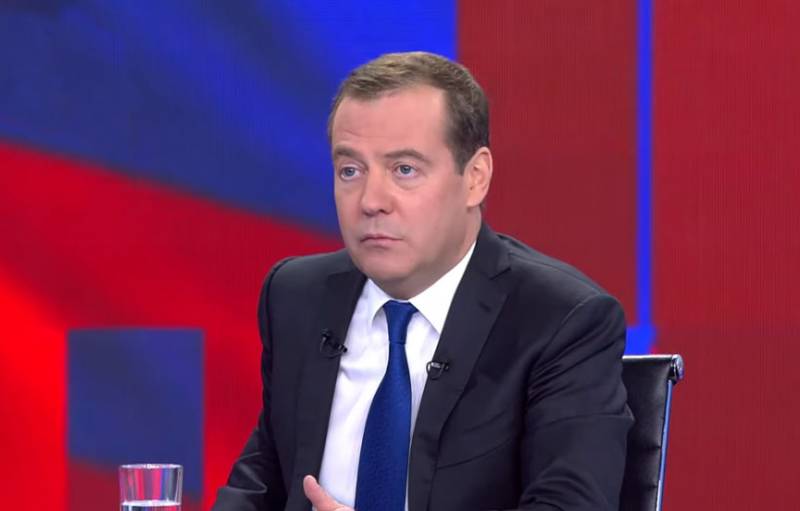 "It was obvious that the government of Dmitry Medvedev did not comply with the May decrees of 2018, which for another person would be a reason for a faster resignation. But for Dmitry Anatolyevich, apparently, there was some kind of preferential regime. " Such a statement on the Day TV channel was made by analyst Alexei Mukhin, whom the author of the program, referring to a network audience, called "the mouth of the Kremlin".
According to Alexei Mukhin, about 50 percent of the composition of the previous cabinet of ministers of Russia remained.
Mukhin:
This is a normal percentage. The same State Duma is changing somewhere by 50 percent from convocation to convocation.
The expert believes that the formed government of Mikhail Mishustin by its principle resembles the cabinet of ministers of Mikhail Fradkov.
Alexey Mukhin:
His (Fradkova) four-year-old was the administrative debugging of the executive branch.
According to Mukhin, the subsequent government, the government of Viktor Zubkov, was also more technical.
Mukhin:
I want to draw your attention to the fact that both of these people (Fradkov and Zubkov) held positions in the tax authorities.
Details and the new government, comparisons with the previous cabins - in the video: