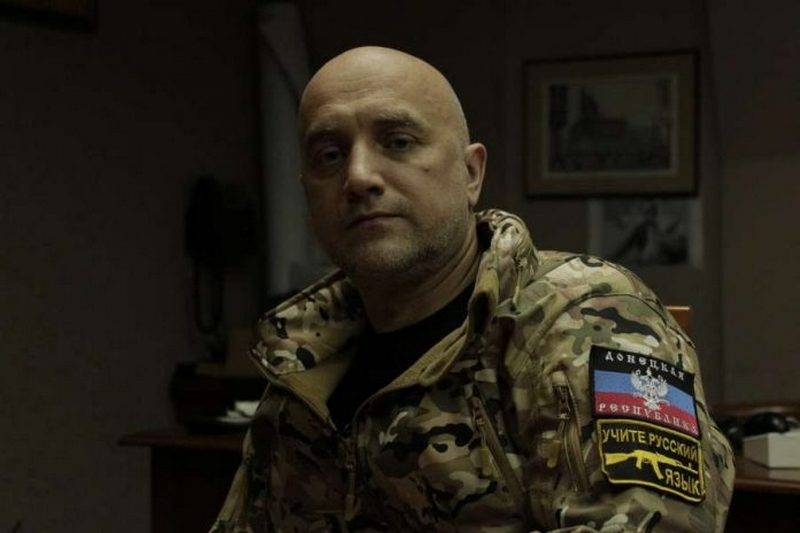 A new party, For Truth, has appeared in Russia, the leader and chairman of which is Russian writer Zakhar Prilepin. This is reported by Russian media.
According to publications, the constituent congress of the new party was held in Moscow, delegates from 58 subjects of Russia voted for the creation, the decision was unanimously. The party was created on the basis of the movement of the same name for the implementation of the previously adopted program.
There is nothing surprising in the fact that, of course, the For Truth movement needs an organization that implements all these things concerning the Constitution, social life, political and cultural, all of which will be implemented. It is for this purpose that we are creating the party "For Truth"
- said the leader of the new party Zakhar Prilepin.
According to media reports, at the constituent congress of the movement, a Hollywood actor, Russian citizen Stephen Seagal and Russian actor Ivan Okhlobystin were noticed and took part in the vote.
The public movement "For Truth" was created at the end of October 2019 to help Russians show a civic position. It is reported that it is a national-patriotic social movement, the ideological basis of which is a criticism of liberalism.
The new party was created in response to the crisis in the representation of parliamentary parties and the weakening of "United Russia" in the context of the transformation of the party system in Russia.