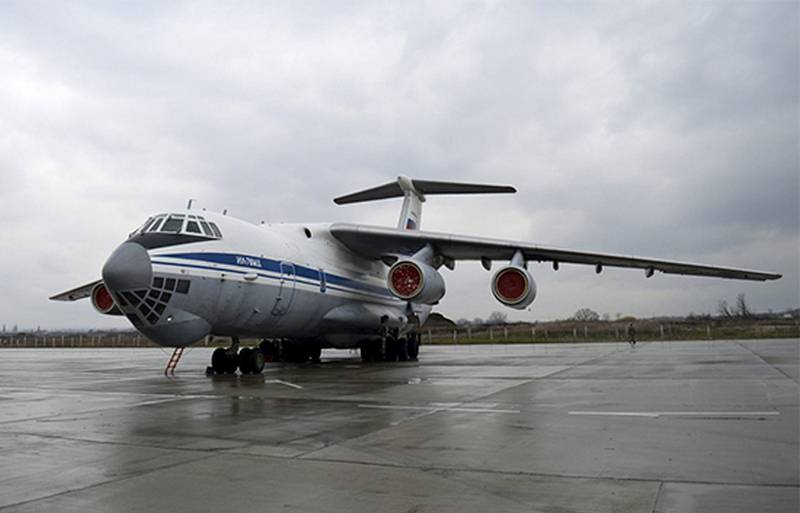 Military transport aircraft of the Russian Aerospace Forces this Saturday begin the evacuation of Russian citizens from China. This was reported by the press secretary of the head of state Dmitry Peskov.
Speaking to reporters. Peskov said that in connection with the outbreak of coronovirus in China by Russian President Vladimir Putin, it was decided to attract a military transport
Aviation
Russian Aerospace Forces to evacuate Russian citizens from China.
By order of the President of Russia, Supreme Commander-in-Chief Vladimir Putin, Russian aerospace forces will be attracted to evacuate Russian citizens from areas of China most affected by the coronavirus, which will begin operating today
- he said.
The day before, the Russian embassy in China reported that there were no cases among Russian citizens in China.
According to data provided by the Chinese side, there are currently 341 Russian citizens in Hubei, of which 300 are in Wuhan. The embassy established contact with 186 compatriots. The order and time of evacuation will be announced later
- the embassy said.
According to the report, all citizens who left Hubei as part of the evacuation will be placed in quarantine for 14 days upon return to Russia.
The arrival city and quarantine location will be announced later
- stated at the embassy.
Earlier, the head of the Russian government Mishustin ordered to close the Russian border in the Far East to prevent the entry of a new coronovirus into Russia. A special exit corridor has been created for Russian tourists in China.