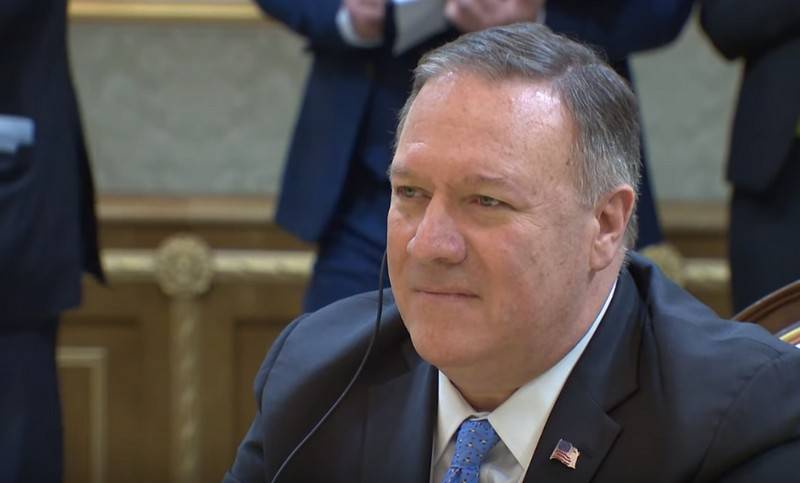 The United States is ready to supply Belarus with oil and oil products one hundred percent, while oil will be supplied at very competitive prices. This statement was made by US Secretary of State Michael Pompeo. This was reported by the Belarusian media.
Speaking to reporters after a meeting with President of Belarus Alexander Lukashenko, Mike Pompeo said that the United States is ready to provide Belarus with oil in the volumes it needs and at competitive prices.
We had a long conversation on economic issues. Mr. Lukashenko said that Belarusians have their own country - sovereign and independent, and they cannot be part of any other state. The United States wants to help Belarus be a sovereign state. Our energy producers are ready to provide you with the necessary oil at 100% at competitive prices. We are the largest energy producer in the world. And all you need is to contact us
- he said.
According to Pompeo, in order for American companies to enter the Belarusian market, Minsk needs to overcome "some barriers", including: to join the WTO, actively develop the private sector and unlock its trade potential.
Earlier it was reported that the head of the US State Department, Mike Pompeo, and President of the Republic Alexander Lukashenko met in Minsk.