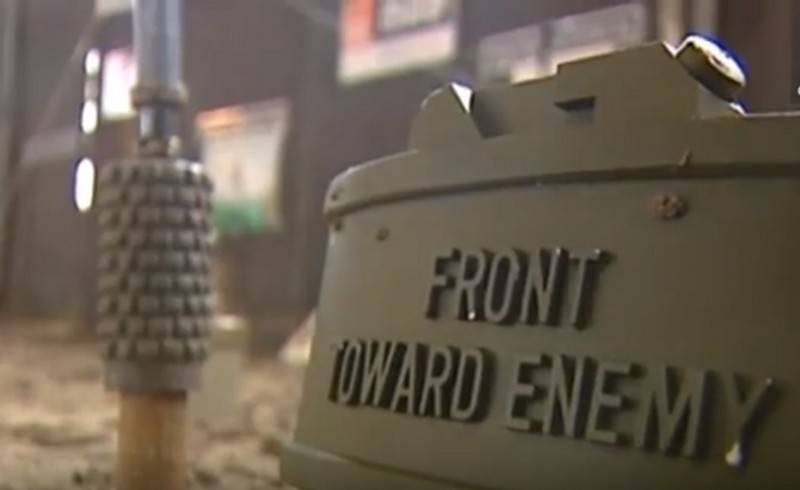 The President of the United States, Donald Trump, lifted the ban on the use by the US armed forces of anti-personnel mines imposed under former President Barack Obama. This is stated in a statement by White House spokeswoman Stephanie Grisham.
Based on a strong commitment to guarantee the ability of our armed forces to withstand any threats, US President Donald Trump repeals the ban imposed by the Barack Obama administration on the use of anti-personnel mines outside the Korean Peninsula. The U.S. Department of Defense has determined that such restrictions put the armed forces at a disadvantage during the conflict.
- said Grisham.
In turn, the Pentagon said that after the lifting of the ban in the future they intend to use only anti-personnel mines equipped with a mechanism for self-destruction or self-disposal.
The ministry will use, develop, produce or purchase mines that are inconsistent, which means that they must be equipped with self-destruction mechanisms and self-disposal options
- The report says the US military.
As the Pentagon press service explained, the US military pledges to use anti-personnel mines that can self-destruct 30 or less days after installation, regardless of how they were installed. In addition, they should have an additional function of self-neutralization.
The decision to use mines in a given situation remains with the commanders of the troops. The Pentagon reserves the right to purchase and have a "limited number" of permanent mines for "training personnel involved in mine clearance"
- said in a statement.
Earlier, the Barack Obama administration imposed a ban on the use by the US military of anti-personnel mines everywhere except the Korean Peninsula.