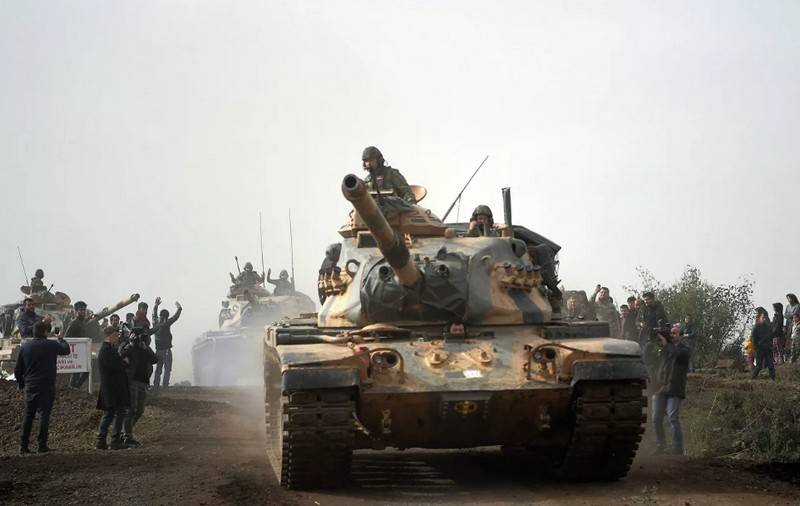 Turkey intends to build its own military base in Libya. According to Libyan media, citing military sources, Ankara has already begun negotiations with the Government of National Accord, which controls the Libyan capital.
According to the information provided by Al Arabiya TV channel, the new Turkish military base may be located near Tripoli, it is planned to deploy units of the Turkish special forces and the Turkish Navy. In addition, the base will be equipped with a runway and a communications point. During the negotiations, the PNS announced its desire to purchase military aircraft and drones in Turkey. Most likely this condition will go into the deal.
Amid these negotiations, appeared
news
that on Thursday, Turkey transferred militants from Somalia and Kenya to Libyan territory and concluded the first deal with the PNS to supply air defense units and tribes fighting on the PNS side that were not specifically reported.
Earlier, the arrival of a cargo ship in the port of Tripoli was accompanied by two Turkish warships, which delivered armored vehicles to Libya, including
Tanks
as well as the Turkish military.
Recall that Ankara concluded an agreement with the PNS, in which Turkey promised to support the "legitimate" government of Libya, providing him with comprehensive support, including military. What Saraj promised for this is not known to Erdogan.