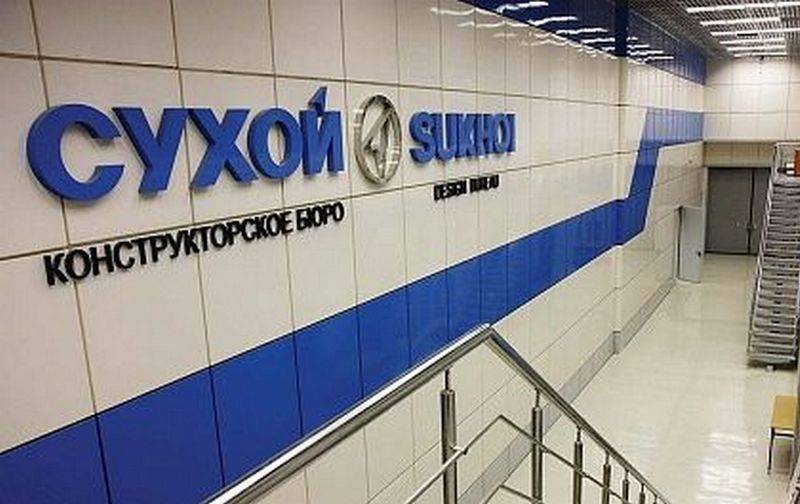 The head of the MiG corporation and the UAC deputy head for military-technical cooperation, Ilya Tarasenko, will also head the Sukhoi company. This was reported by Vedomosti with reference to two top managers of defense enterprises and a source close to the government apparatus.
The de facto issue with the appointment has been resolved - Tarasenko's candidacy has been agreed by the parties concerned, de jure the official appointment will be held shortly
- writes the edition.
Interfax confirms this information, citing its sources. It is reported that the purpose of appointing Tarasenko is to create a military division
aviation
Jab. The question of combining Sukhoi and MiG is being dealt with by the head of the Rostec aviation cluster Anatoly Serdyukov.
As previously reported, a meeting of the Sukhoi board of directors was scheduled for Thursday, at which it was planned to consider the issue of the resignation of CEO Igor Ozar and choose a new leader, but the meeting was adjourned until next week.
Vedomosti writes that Tarasenko is well acquainted with the Sukhoi company, since in 2005-2009 he was the director of the Sukhoi free directorate, and in 2014-2016 he headed the Sukhoi Civil Aircraft. In 2009-2014, he worked at MiG Corporation, where he traveled from the Director of Program Coordination for MiG to the First Deputy General Director. In 2016, Tarasenko returned to MiG as the CEO of the corporation.