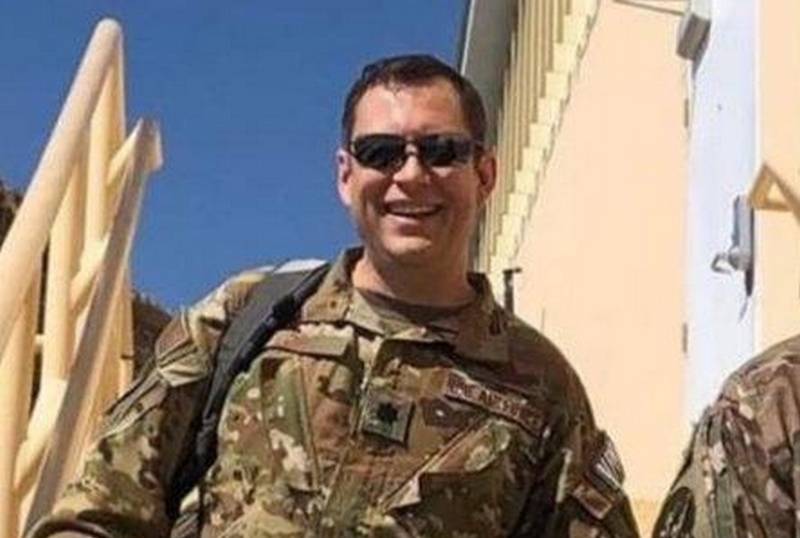 The US Department of Defense issued an official statement about the crash in the Afghan province of Ghazni of the American military aircraft Bombardier E-11A BACN. According to published data, two American pilots who were the only people on board died in a plane crash. It is reported by the "Military Informant".
According to the Pentagon, during a plane crash on January 27 in the Ghazni province of Afghanistan, 46-year-old Lt. Col. Paul Voss and 30-year-old captain Ryan Faneuf were killed. It is alleged that the pilots were the only people on board the aircraft, there were no CIA officers there. It is alleged that the identities of the pilots have already been identified by experts, their bodies were evacuated from the crash site on Tuesday, January 28.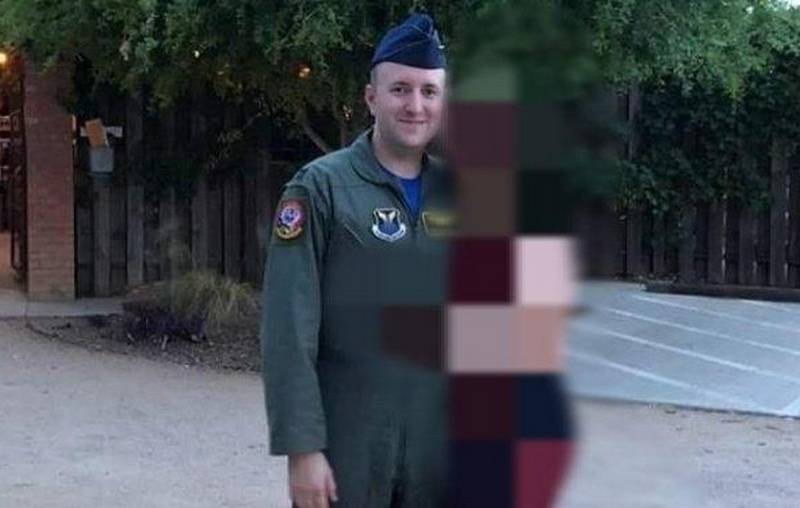 The authorities of the province of Ghazni confirm the fact of the evacuation of the remains of pilots from the crash site. The exact number of bodies taken is not reported, but according to the head of the provincial legislative assembly, Nasir Ahmad Fakiri, the Americans took the remains of at least two people.
Recall that on January 27 in the Afghan province of Ghazni, a Bombardier E-11A BACN military plane crashed from the air wing of the 451st tactical air communications center. This formation is based on the military airfield of Afghan Kandahar. The plane crashed in the territory controlled by the Taliban prohibited in Russia.
Representatives of the Taliban said that the plane was shot down by militants, and among the dead there were several senior CIA officers.
The Pentagon said that the United States there is no evidence that the crashed plane was shot down. On Wednesday, a representative of the Civil
aviation
Afghanistan reported that "engine failure" was the cause of the crash