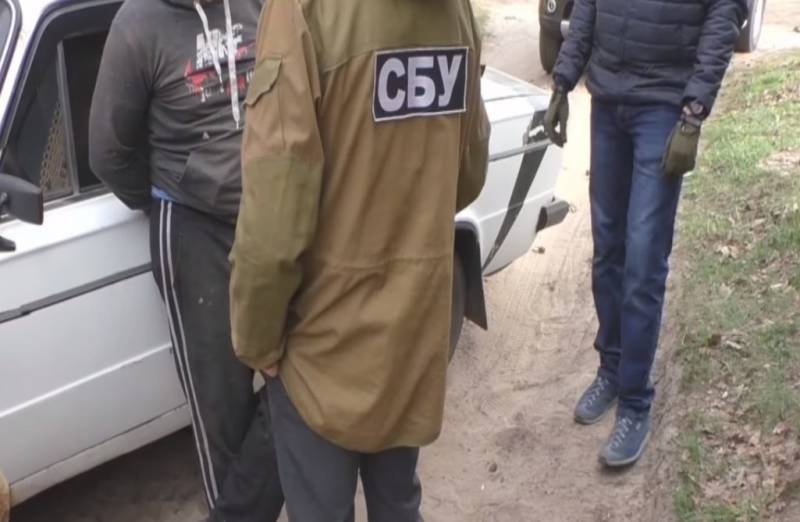 Counterintelligence officers from the Security Service of Ukraine stopped the illegal export of military and dual-use goods abroad. As law enforcement officers found out, a resident of Lviv, engaged in entrepreneurial activities, and a citizen of one European state, established the illegal export of spare parts for military equipment, which was produced in the Soviet Union.
This was reported by the SBU press service.
Attackers imported components from one post-Soviet country, which law enforcement officers do not call. On this basis, we can indirectly assume that we are not talking about Russia. The received spare parts were stored in warehouses in Lviv and prepared for transportation across the western border of Ukraine.
According to operational information, the goods were intended for military countries in which Soviet armored vehicles were in service.
As a result of a series of searches, SBU officers found and seized engines, hydraulic shock absorbers, generators, balancers, electronic systems for BMP-1, BMP-2,
tanks
and other armored vehicles. A criminal case was opened against the attackers under article 133 "Violation of the procedure for transferring goods subject to state export control".