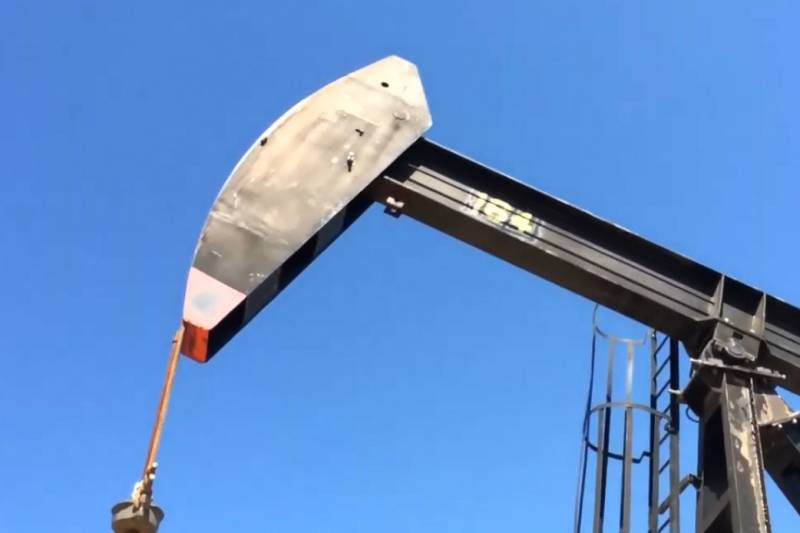 The US Department of Energy is predicting a significant increase in oil prices, which could reach $ 180 per barrel.
True, the forecast says that this will happen by 2050. The increase in value will be caused by rising costs in oil production.
The ministry believes that 2022 will be the peak for the United States in terms of oil production. Then it can reach 14 million barrels per day. By this year, the country will produce the last easily recoverable oil, after which its extraction will be accompanied by high costs. As a result, cost increases will lead to higher prices for raw materials.
In the short term, the reverse process is going on - oil is getting cheaper, and its value will not grow in the coming years. Now the price of Brent crude oil has reached the level of about $ 60 per barrel and, possibly, will continue to decline.
Valery Vaysberg, director of the analytical department of the Region investment company, believes that one of the additional factors causing the price reduction is the outbreak of coronavirus in China. In his opinion, it caused a certain slowdown in the growth of the global economy and, accordingly, a decrease in oil consumption.