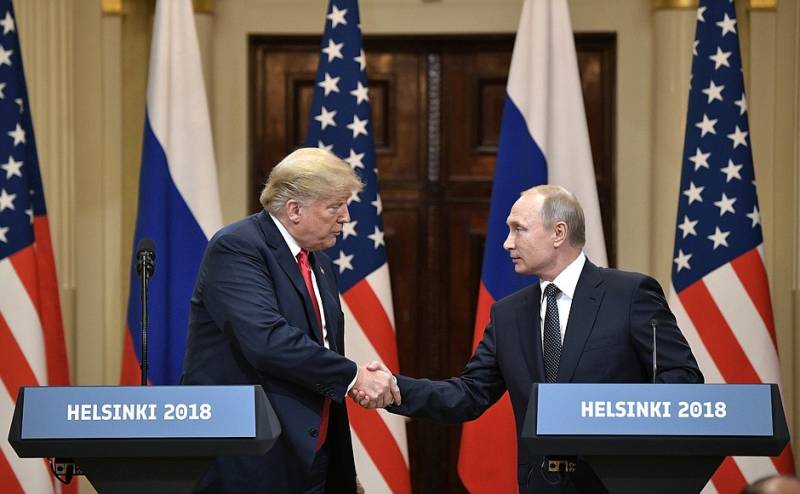 For many years, the Dartmouth Dialogue (Dartmouth Conference) has been active, the main purpose of which, as in 1960, is to improve mutual understanding between Russia and the United States. Annually, non-governmental experts and public figures participate in this forum from both sides. As part of this dialogue, the hottest and most important problems of bilateral relations are discussed.
In December 2019, during the regular session of the Dartmouth Dialogue, the American side proposed to discuss the topic of international security architecture related to strategic offensive weapons, as well as the obvious threat of an uncontrolled nuclear arms race.
The termination of the INF Treaty (the Treaty on the Elimination of Intermediate-Range and Shorter-Range Missiles), according to the Americans, largely threatens the key bilateral START-3 treaty (the "Strategic Arms Reduction Treaty"), which is global in nature.
Why did the United States put this issue at the forefront, while destroying the system of international treaties? What do Trump and Putin have to do with what was happening as part of the Dartmouth Dialogue? What game are Russian and American leaders playing? What is the real situation of our country in the world?
These and other questions will be answered by the guest of the DayTV channel, Vladimir Lepekhin, who heads the EurAsEC Institute.