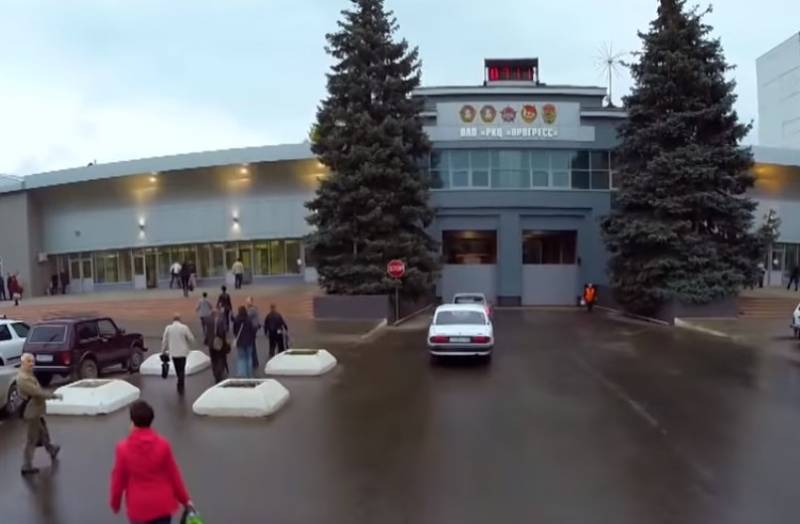 The Russian rocket and space center Progress is ready to start creating a rocket for the Sea Launch as soon as S7 Space, which owns a floating spaceport, can afford it. To start work, Progress has all the technical capabilities.
This was stated by the head of the state corporation "Roskosmos" Dmitry Rogozin edition
"Expert"
.
For the "Sea Launch", it is planned to develop a rocket, which has already received the code name Soyuz-7. Most of the technologies that will be used in it are similar to those used for the Soyuz-5 rocket. The main difference is that the starting weight of Soyuz-5 will be approximately 530 tons, and the rocket for the Sea Launch will be lighter, as it will require less fuel.
Rogozin said that the design of the lower part of the new missiles will be similar to the design of the Ukrainian-made Zenit-3SL rocket, which was previously used for the project. At the same time, Soyuz-7 will be more powerful than its predecessor.
S7 Space had to look for a replacement for the rocket manufacturer for the Sea Launch project after it turned out that the Ukrainian enterprise Yuzhmash, which produced Zenit-3SL, was currently unable to establish mass production of these products.