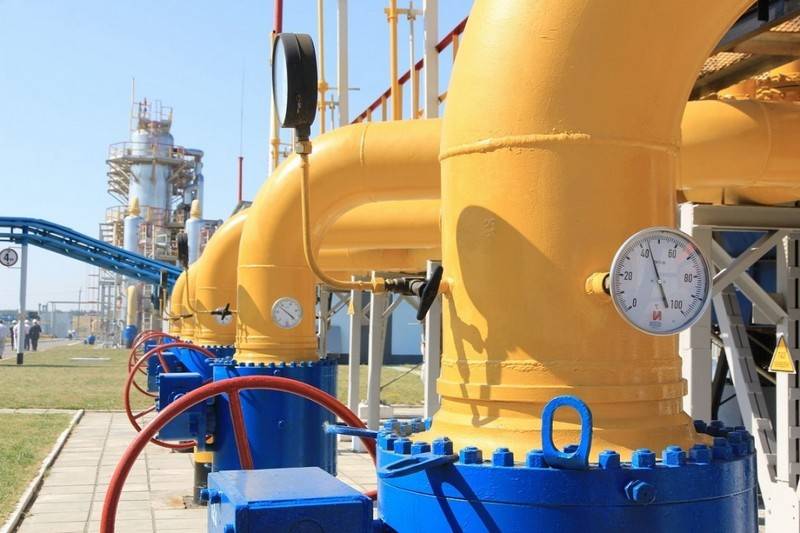 The five most important gas fields in Ukraine are on the verge of depletion. A corresponding statement was made by the subsidiary of Naftogaz - Ukrgasodobycha. This is reported by Ukrainian media.
According to published data, the study found that the depletion of the main largest gas fields in Ukraine is from 79 to 90%.
Yablunovskoye is depleted by 79 percent, Efremovskoye and Melekhovskoye - by 82, Shebelinskoye - by 89, and West-Krestischenskoye - by 90
- the message says "Ukrgasvydobuvannya".
Representatives of the company added that funds are currently being invested in the search for new resources. According to Ukrgazodobycha, last year it was possible to discover three new deposits of 2,15 billion cubic meters of blue fuel.
At the same time, Ukrgasodobycha recognized that Ukraine's technologically easy-to-extract gas reserves were almost exhausted, and therefore it was necessary to develop technical competencies for the production of "complex" gas, including in the field of deep drilling and offshore production.
The situation with Ukrainian gas fields was commented on in the Russian State Duma. According to the first deputy chairman of the State Duma committee on energy Igor Anansky, the situation in the gas production sector of Ukraine was predictable. According to the politician, without the purchase of raw materials Ukraine will not be able to withstand this season.
When our Ukrainian colleagues said that they would do without outside help, it was a bluff aimed at local residents. Now it's becoming clear that this season Ukraine can't stand this season without purchasing gas. I think that they need to start purchasing gas from Russia, since it is cheaper. However, Kiev can buy gas in other places, if it has a lot of money.
- he said.