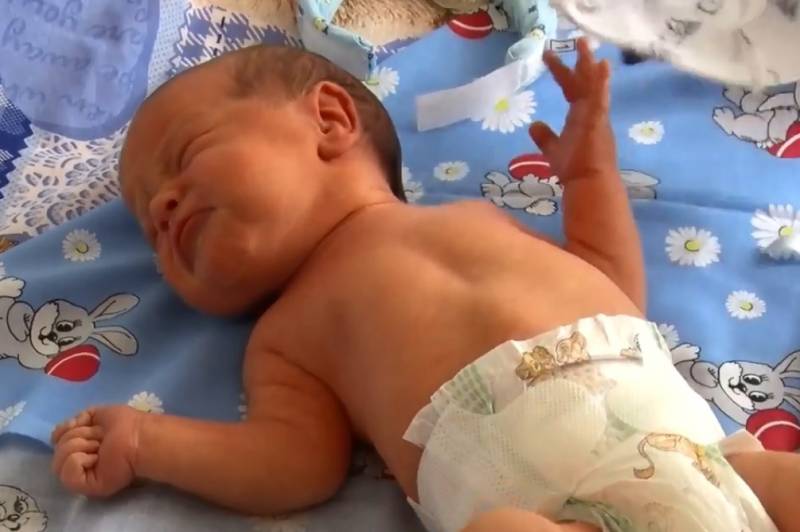 In 2019, 87 babies were born in Belarus. This is the lowest figure since the post-war 851.
This was told by the telegram channel "Kastrychnitskі Ekanamіchny Forum" ("October Economic Forum").
The data of the National Statistical Committee of Belarus indicate that in 2018, 94 babies were born in the country. This was the minimum birth rate for 042 years.
The telegram channel tried to figure out the reasons for this phenomenon. Actually, it is not a matter of worsening living conditions. In the 90s of the last century and in the 2000s, life in the country was more difficult, and gave birth more. And this despite the fact that earnings were an order of magnitude lower. There was no state housing support and family capital. Today the situation has improved, but the birth rate is still falling.
They name various reasons for this phenomenon. One of them is that recently, Belarusian women on average began to give birth to their first child at a more mature age than before. In addition, women of the 1990s are now included in the fertile age, when a significant decline was also noted.
Statistics in other countries show that far from always high birth rates are a sign of well-being of the population. An example is the disadvantaged countries of Africa and Asia, where, despite social and political problems, the birth rate is growing steadily.