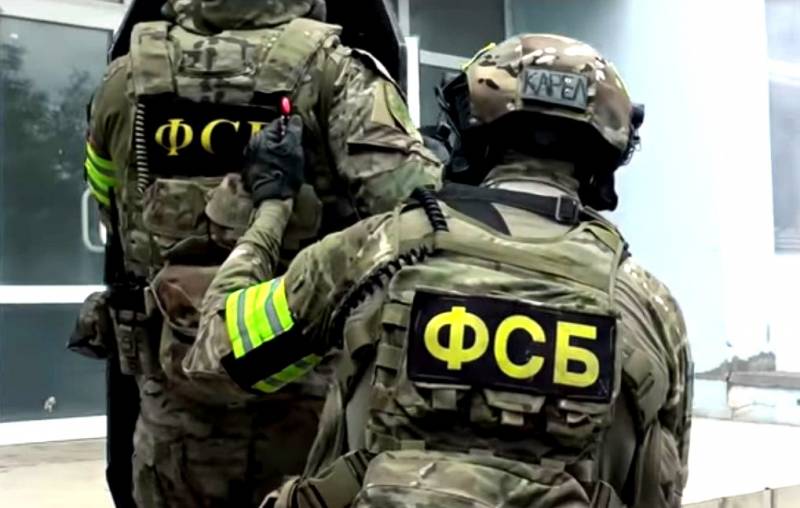 Recently, Russia has been plagued by a real epidemic of phone calls with false messages about bombings or other impending terrorist attacks. "Mine" schools, hospitals, shopping centers, airports.
So, in the morning of January 27, 2020 in Moscow, another wave of mining took place. Messages are received by e-mail, less often telephone calls are received. Allegedly, 10 court buildings, all stations of the Moscow Metro, the National Research Nuclear University MEPhI, and a number of important facilities were allegedly mined. On Wednesday, January 29, mining reports were sent to 5 Moscow schools.
Each such call is the arrival of emergency services. To the place of the alleged mining, the crews of the police, the Ministry of Emergency Situations, ambulance, FSB officers, fighters of the Russian Guard gather. The habitual rhythm of the work of objects is being violated, and most importantly, enormous state money is being spent. The magnitude of the damage is easy to imagine with just one number. Since November 2019 alone, 1,5 million people have been evacuated in Moscow alone. The central telegraph, for example, was "mined" 10 times, and at the metro station, messages about mining are received steadily every week. Therefore, intelligence agencies are engaged in the calculation of such false terrorists.
But it's one thing when an inadequate person calls the police - mentally ill or in a state of alcohol or drug intoxication, which reports the mining of a nearby store or kindergarten. Here it is calculated instantly and punished according to Russian law. A completely different situation is the centralized reports of alleged terrorist attacks that are received by e-mail. It is more difficult to establish the sources of such messages, and it is practically impossible to deal with them, since all of them are located outside the Russian Federation.
The Federal Security Service of the Russian Federation reported that another service had been calculated and blocked, from which anonymous messages about terrorist attacks were sent.
First, counterintelligence agents identified and blocked the Startmail.com service located in the Netherlands. Thousands of anonymous false messages were received from him about the mining of objects in the territory of the Russian Federation. Since November 2019, more than 1000 messages about their mining were received from service boxes only in court buildings. That is, one can imagine the scale of activity of this "machine" of false messages.
But blocking the Dutch service did little. After that, from January 24, 2020, messages began to arrive from the Protonmail.com mail service in Switzerland. The Center for Public Relations of the FSB of Russia reported that from this service there were reports of the mining of 123 objects.
By the way, the authors of the first reports of mining claimed that they would continue their activities until the Russian entrepreneur Konstantin Malofeev, known for his patriotic views, repays the debt of 120 bitcoins, which he allegedly hides so far. The pretext for a mass attack on Russian targets is very strange. Therefore, it is much easier to suggest another reason for regular reports of mining schools, ships, subways, hospitals in Russia.
False reports of terrorist attacks are a component of the information war that has long been waged against our country. More than once, intelligence agencies managed to detect that mining calls came from Ukraine. These calls are actually an easy way to make the state suffer big financial losses, while maintaining an atmosphere of fear in society. Of course, you could stop responding to such calls. But where is the guarantee that in this case real explosions will not sound? No one will give such a guarantee.