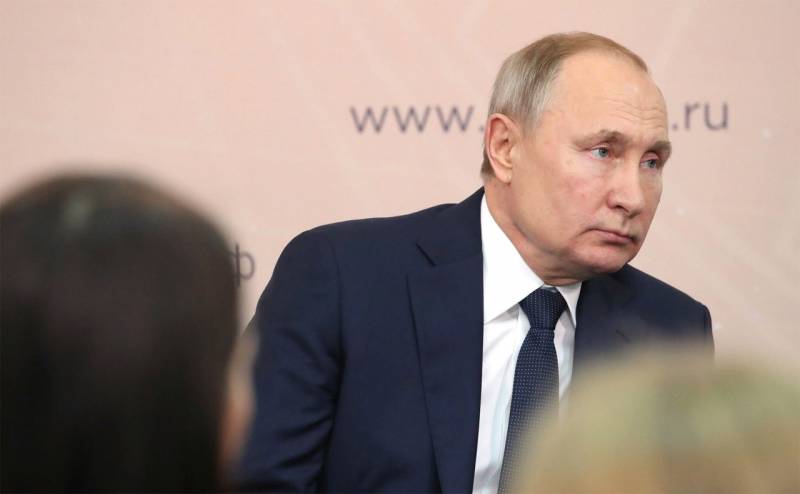 The press service of the president of the country, journalists asked about the Kremlin's position on the fact of the initiative to introduce a new post in the highest echelons of power. The point is that in the so-called constitutional commission recently began to receive proposals with a change in the main position of the country. In particular, it was proposed to introduce the post of "supreme ruler of Russia" in the country.
Dmitry Peskov, commenting on these proposals, noted that all such initiatives are more debatable.
According to TASS, Peskov added that initiatives are nevertheless being considered, and the Kremlin is paying attention to them.
From a statement by the head of the Kremlin press service:
Naturally, some (initiatives) will be eliminated; some are accepted, some are not.
What kind of initiatives the Kremlin is ready to accept, Dmitry Peskov did not explain.
Recall that in the course of his message to the Federal Assembly of the Russian Federation, Russian President Vladimir Putin mentioned the need for a peculiar increase in the status of the State Council. This phrase, sounded from the lips of the president, caused an outburst of information, including an avalanche of proposals for "extending the authority of Vladimir Putin."
For reference: in
stories
Russia had only one "supreme ruler," and that one was actually self-proclaimed. We are talking about Admiral Alexander Kolchak, who became the supreme ruler of Russia in 1918. In early 1920, the Bolsheviks shot Kolchak, and his body was drowned in the winter river. Kolchak's position was recognized by representatives of the White movement.