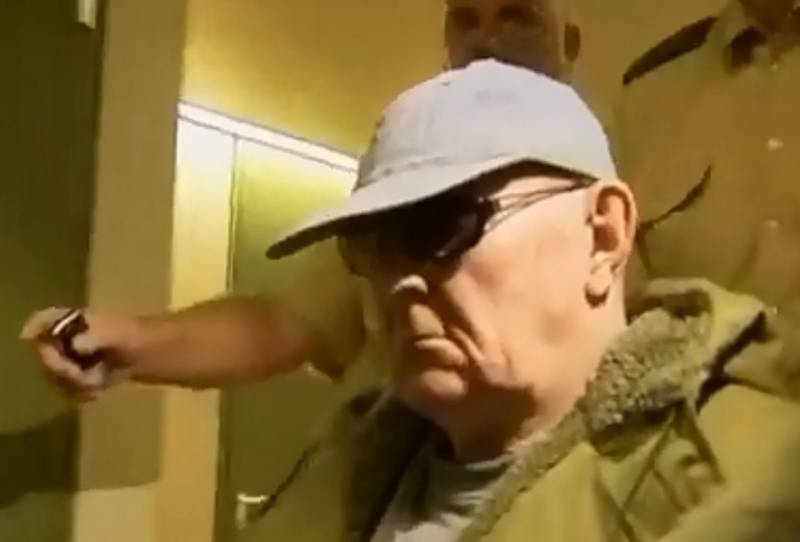 The Berlin Topography of Terror Museum has exhibited photographs and documents belonging to the deputy commandant of the Nazi concentration camp, Sobibor Johannes Nyman. The presented collection contains 350 exhibits. It was transferred to the museum by the Nazi's grandchildren. Johannes Nyman died in 1943 during the uprising of prisoners of the death camp.
Until recently, it was known only about two photographs taken in a concentration camp, since the Nazis who retreated managed to destroy the evidence telling about the crimes committed in the camp. Therefore, the new find is recognized as sensational. According to the German historian Martin Kuppers, the specialists of the criminal affairs department of the federal state of Baden-Württemberg are connected to the study of the images.
Of the photographs found, the employees were most interested in the one in which Ivan Demyaniuk, a Nazi criminal from Ukraine who served in Sobibor during the Second World War, was captured.
In the 40s, Demyanjuk was a guard and escorted prisoners to the concentration camp gas chambers. The offender was sentenced in Germany to five years in prison on charges of killing tens of thousands of Jews, and after the appeal was filed, he died in a nursing home at the age of 91.
From the spring of 1942 until the fall of 1943, the Nazis managed to exterminate about 250 thousand prisoners in the camp.