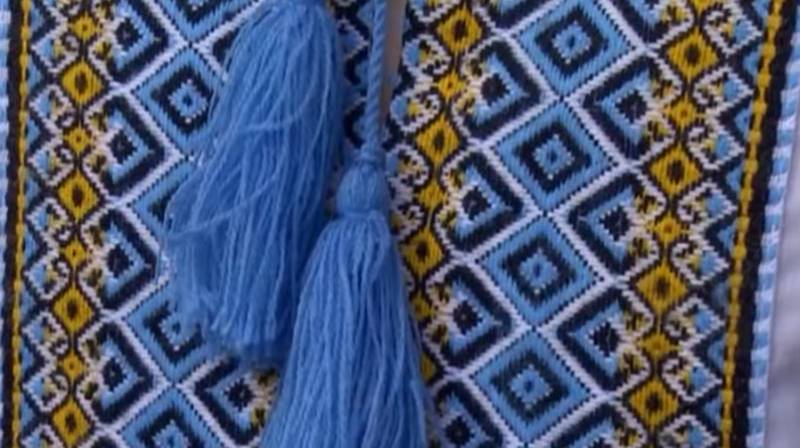 At the end of last year, the so-called electronic population census was conducted in Ukraine. She showed that as of December 1, 2019, 37 million 289 thousand people lived in the country. Thus, since gaining independence in 1991, Ukraine has officially lost approximately 15 million inhabitants. This information was presented to the public by the Minister of the Cabinet of Ministers of Ukraine Dmitry Dubilet.
The census did not take into account the inhabitants of the Russian Crimea, the DNI and the LC, although official Kiev considers them to be their own. Thus, official Kiev indirectly recognizes that these territories do not belong to it.
Ukraine did not begin to carry out the standard procedure of the official population census, which provides for interviewing residents of the country. This would have cost the treasury 3,4 billion hryvnias (approximately 8,6 billion rubles). Therefore, these funds decided to save most of this money and conduct an electronic census, which is something like a statistical analysis.
Based on the data received, the Ukrainian government will forecast economic development and carry out strategic planning.
But a number of Ukrainian experts doubt the correctness of the calculations and considers the population of Ukraine to be overestimated. The census more or less accurately takes into account the missing population of uncontrolled territories and the excess of mortality over fertility. But as for the several million residents who went abroad on a temporary or permanent basis, this category in the calculations remained "outside the brackets". If the census was carried out fully, it is unlikely that Ukraine would have "found" 33 million citizens. Experts, taking into account those who have left for Russia, the EU, Belarus, Kazakhstan, the USA and Canada, note that today no more than 33 million people live in Ukraine.
And the Ukrainian economist Aleksey Kushch doubts that the government is capable of managing something:
The current government is not able to form effective economic parametric models, on the basis of which it is possible to predict the development of the economy. And the reluctance to find out the truth suggests that the government, by and large, is not going to develop such models, moving like a log along the river. Their model is only the speed of the current and the direction of this current.