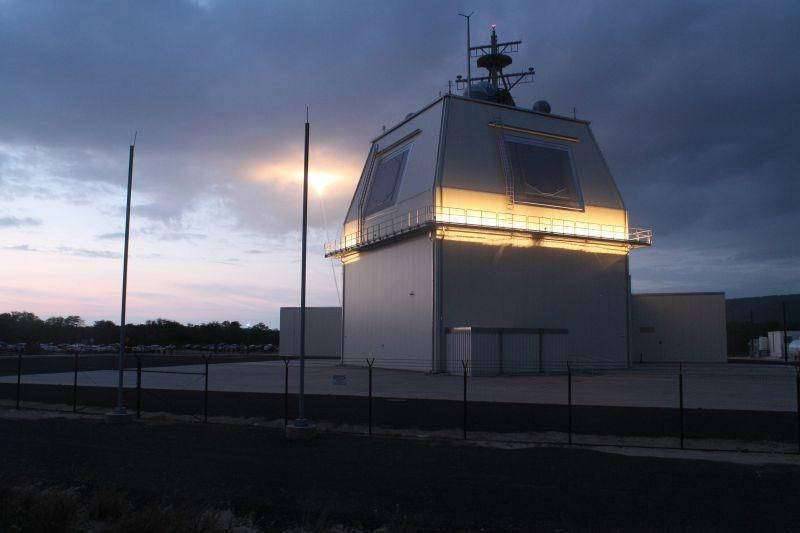 The United States intends to soon receive a new missile attack warning system data processing system. The contract for the creation of this system was concluded by the US Air Force (US Air Force) and the American company Raytheon. This was reported by the press service of Raytheon.
According to a report distributed by the Raytheon press service, the new system, called FORGE, will receive data not only from the SBIRS (Space Based Infrared System) ballistic missile early warning system and the OPIR (Next Generation Overhead Persistent) next-generation missile launch warning system Infrared), but also from civilian satellites and sensors, which will also transmit information to the data processing system.
A five-year contract worth $ 197 million was signed with the US Air Force to develop a system for collecting and processing data received by various missile attack warning sensors. The new system is designated FORGE (Future Operationally Resilient Ground Evolution)
- said in a statement.
Raytheon emphasized that the main feature of the new system is the ability to obtain data for further processing from virtually any satellite or sensor.
As follows from the company's message, Raytheon specialists intend to complete the development of the new system within five years, other details are not given.