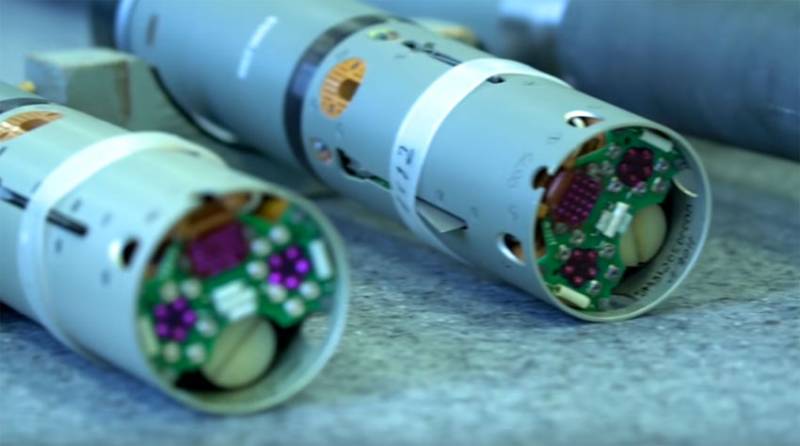 This time, the crew of the "Military Acceptance" together with the host Alexei Egorov will leave for Moscow, in Kolomna, where the closed training ground of the Engineering Design Bureau is located.
Today, this large design and scientific-production center is the only developer of portable anti-aircraft missile systems in our country. It was here, in Kolomna, the first Strela-2 MANPADS was developed, put into service in 1968 and immediately made a splash around the world. And this is not surprising, since the small-sized missile developed by Soviet designers was able to shoot down planes and helicopters, including at low altitudes, where conventional air defense systems had a "dead zone". Then appeared such systems as Strela-3, Igla, Igla-S, as well as the most advanced MANPADS Verba, surpassing all previous models in terms of characteristics and entering service only with the Russian army.
It's Igla-S and Verba man-portable air defense systems, like formidable opponents
aviation
, will become the main characters of the "Military Acceptance."
Both complexes will be subjected to severe tests. From this
weapons
they will shoot at a ground target in the form of a shield, try to hit a drone, the most difficult target for MANPADS, "drown" Igla-S MANPADS and in this state will shoot from it. In addition, it is in this issue that the audience will see for the first time how the Gibka-S complex is being tested, which is an armored car with a missile system installed on it.