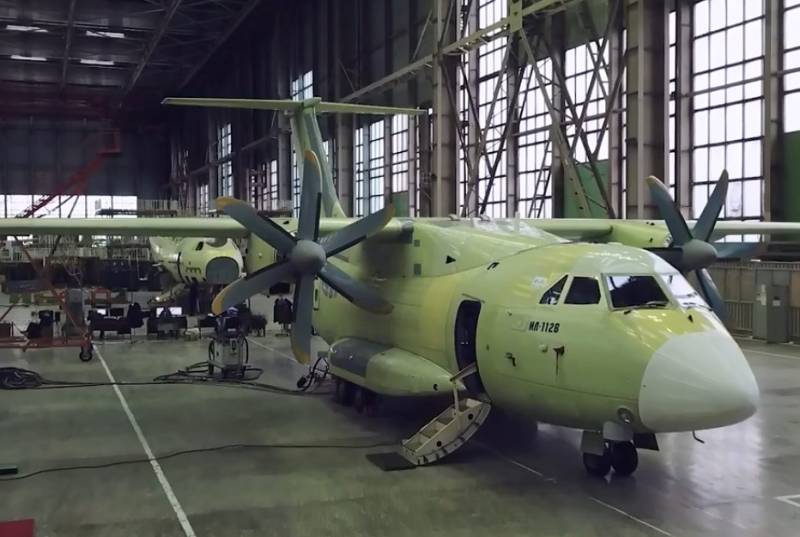 Until the end of 2020, the Voronezh Aircraft Engineering Society (VASO), which produces Il-112V transport aircraft, will receive improved hydraulic cylinders and landing gear. They will be sent to aircraft manufacturers by the Aviaagregat plant from Samara, which belongs to the Technodynamics holding.
This was reported on the official portal of the state corporation Rostec, which includes the holding.
During life tests of new components and assemblies of the aircraft, 1000 take-offs and landings were carried out. By 2024, their resource will be 15 thousand.
Over the past year, the specialists of the "Air Unit" have improved the structural elements of the landing gear and hydraulic cylinders.
Announcing the completion of work, the CEO of Technodynamics Igor Nasenkov noted the importance for the armed forces of our country of creating a new, modern aircraft for military transport
aviation
.
We work closely with the Ministry of Defense, quickly responding to their requirements. In accordance with the decision to optimize the take-off mass of the aircraft, adjustments are made to the design documentation and technological processes.
- said the CEO of the holding.
IL-112V is being replaced instead of the obsolete military transport aircraft An-26, which was produced from the 60s of the last century.