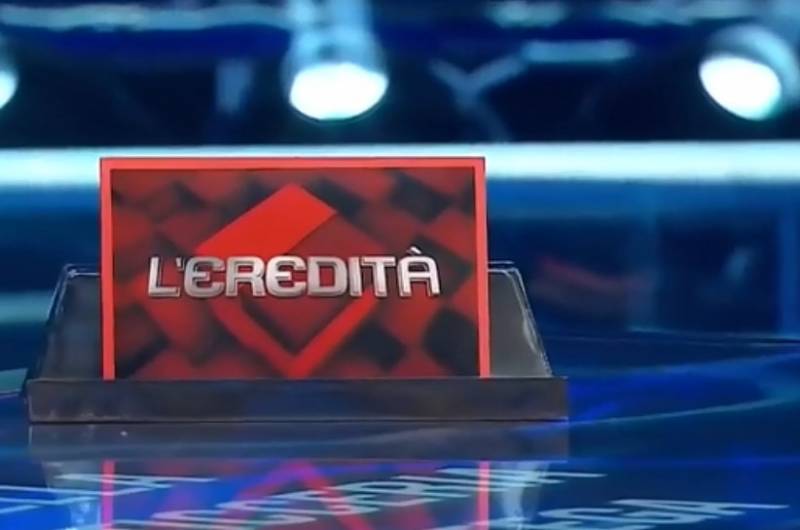 The Ukrainian Embassy in Italy called offensive the statement of the leading quiz L'Eredita ("Heritage") Flavio Insinna on the Italian TV channel RAI. The channel's leadership was informed of the "firm position" of Ukrainian diplomats and the demand "to correct their actions".
A message about this appeared on the Facebook page of the Ukrainian Embassy in Rome.
During the program, which took place on January 26, program participants had to guess what would happen if we added the word "small" to the word "Russia". The answer was supposed to be "Ukraine." When the quiz participant couldn't answer, Flavio Insinna explained that "Little Russia" or Little Russia is the second name of Ukraine.
This incident angered Ukrainian diplomats so much that it even came to an international scandal.
In a letter sent by the Ukrainian Embassy to the TV channel's leadership, the meaning of the word "Little Russia" was explained, stating that this word was considered offensive to Ukrainians. For which particular Ukrainians is this
historical
the word is offensive, could not explain.
In the maidan Ukrainian press, meanwhile, the Italians act was called "arrogant", "incorrect" and "outrageous."
The embassy decided to publish the letter of the television company on Facebook, Ukrainian diplomats explained by the lack of reaction from the RAI television company.
Now it becomes clear why the song "Little Country" by Natasha Koroleva is banned in Ukraine ...