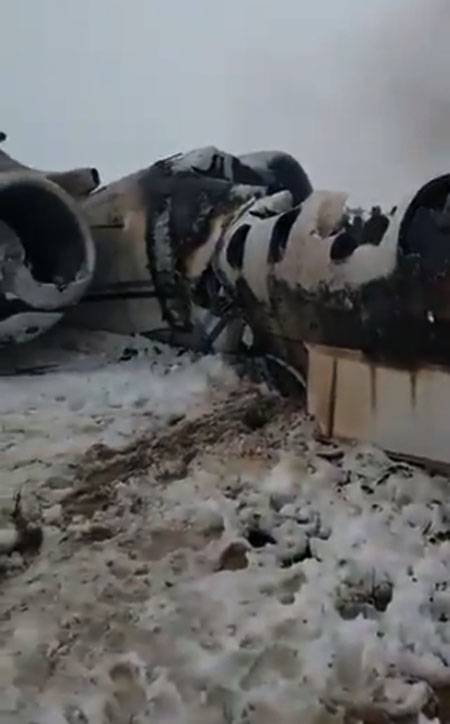 A senior US CIA officer who oversaw US intelligence operations in the Middle East, including the operation to eliminate Iran's IRGC, Kassem Suleimani, was killed in an American military plane crash in Ghazni, Afghanistan. This was reported by the Iranian agency Mehr, citing Russian intelligence.
According to the publication, as a result of the crash of a US military plane in Afghanistan, a high-ranking CIA officer Michael D'Andrea, who is the curator of all US special operations in this region of the world, was killed. Earlier, the deaths of American CIA officers, though without mentioning the names of the dead, were claimed by representatives of the Taliban movement banned in Russia. By the way, the Taliban claimed responsibility for the plane crash. In Washington, the loss of the plane was recognized, but stated that it had nothing to do with the Taliban. Regarding the death of the CIA, no comments have been received from the American side so far.
The crash of an American plane in the province of Ghazni in Afghanistan occurred on January 27. Initially, it was reported that the Ariana Afghan Airlines liner, flying to New Delhi, crashed, but airline officials denied this information. Later, an anonymous American official said that the plane belonged to the US Armed Forces - at the crash site they identified the Bombardier E-11A BACN, which is used as an air communications hub in mountainous terrain.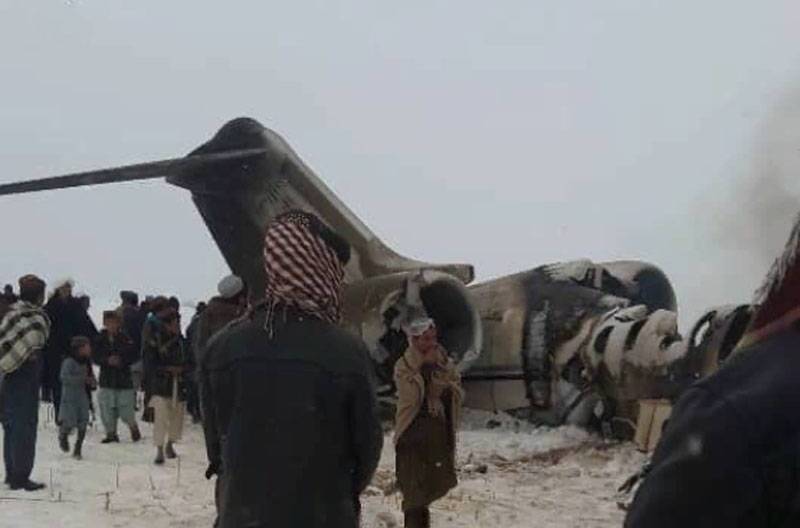 According to some reports, the plane that crashed in Ghazni belonged to the wing of the 451st tactical air communications center. This formation is based on the military airfield of Afghan Kandahar. The plane crashed in the territory controlled by the Taliban.