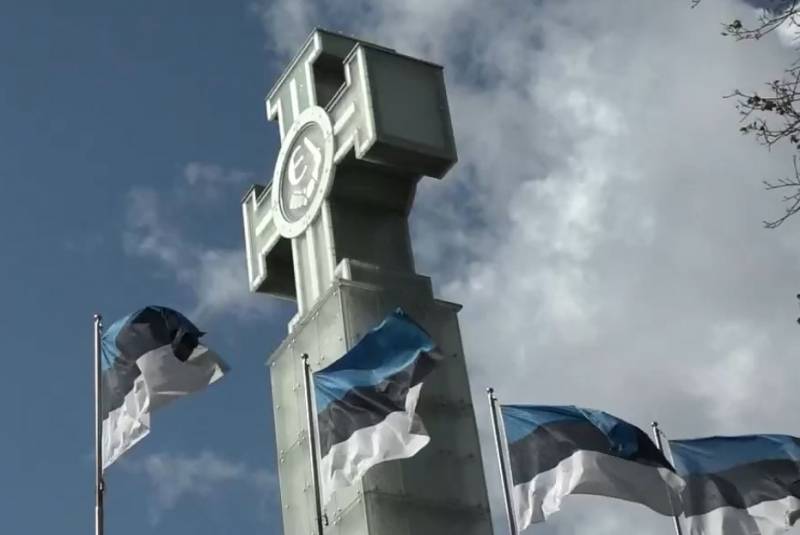 Speaker of the Riigikogu (Estonian Parliament) Henn Põlluaas believes that Russia is trying to rewrite
history
. He believes that his country is in danger from the east.
Estonia, like Poland, is part of the North Atlantic Alliance and the European Union, therefore, for these two countries, according to the politician, the threat from Russia is a serious problem.
Põlluaas found similarities in the history of Estonia and Poland. The two countries also share common values ​​and a common vision of contemporary risks that threaten security. And, of course, they are united by their attitude to Russia:
We have a common neighbor, Russia, which denies international law and international agreements and tries to rewrite the whole story for the sake of its goals.
The speaker of the Estonian parliament also said that he condemns Russia's accusations of Poland in unleashing the Second World War. He considers such behavior of the Russian Federation a confirmation of her intentions to distort history.
Perhaps, by Russia's distortion of history, an Estonian politician means documents declassified by the Ministry of Defense about the Warsaw uprising and the subsequent liberation of Poland by Soviet troops. It speaks of Soviet assistance to the rebels and the joy with which the Polish population met the liberating soldiers.
Põlluaas thanked his NATO allies for their contribution to protecting the Estonian borders.