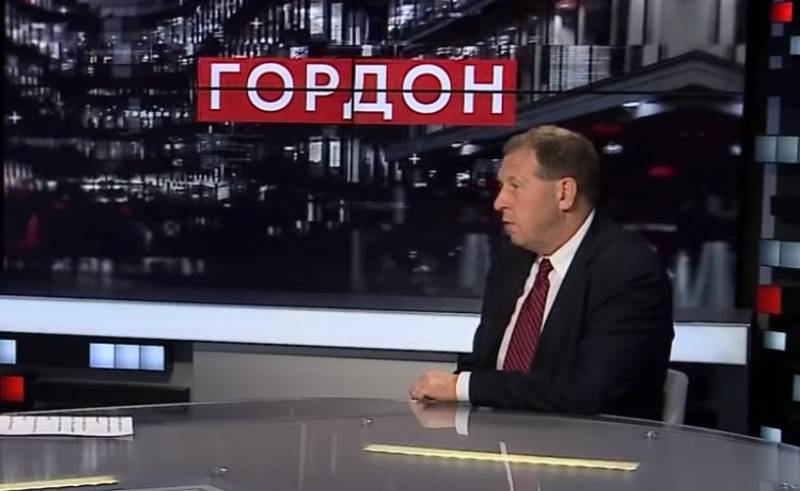 The Ukrainian publication Gordon published an interview with Russian economist Andrei Illarionov in which he answered questions from journalist Dmitry Gordon about the upcoming adoption of amendments to the Constitution of the Russian Federation.
According to Illarionov, the main reason for these amendments is the transformation of Russia into a totalitarian state. At the same time, he sees the new Prime Minister Mikhail Mishustin as the "main villain" in this "evil empire". The economist believes that Putin, replacing Medvedev with another prime minister, completely gave the state into the hands of special services. After all, it was Mishustin who supposedly created a system of total surveillance of citizens in Russia.
Even if you bought coffee with a bun in some eatery, be aware that this moment has already been taken by the camera and after three minutes the prime minister himself can watch the video.
As for the amendments to the Constitution themselves, Illarionov counted about 40 of them. He believes that they all do not matter. All but one, which speaks of the supremacy of national law over international. According to the economist, the Russian authorities are trying to accept them until March 9, when the "fairest and most impartial" Netherlands court "will certainly punish Russia for the Malaysian Boeing that was shot down by the Ukrainian military in 2014 in the Donbass." Illarionov has absolutely no doubt that the court cannot make a decision other than declaring Russia guilty of the death of MH17.
That is why, according to Illarionov, the Russian authorities are in a hurry to adopt amendments to the Constitution, one of which proclaims the principle of supremacy of Russian laws over international laws, so that in Russia the decision of this court would not work and would not punish anyone. The fact that constitutional amendments will not be accepted before the beginning of March is not taken into account by the economist.
A runaway economist, a former adviser to the president, who suddenly became an ardent oppositionist, Mr. Illarionov clearly has a developed imagination and could well create scripts for action films.