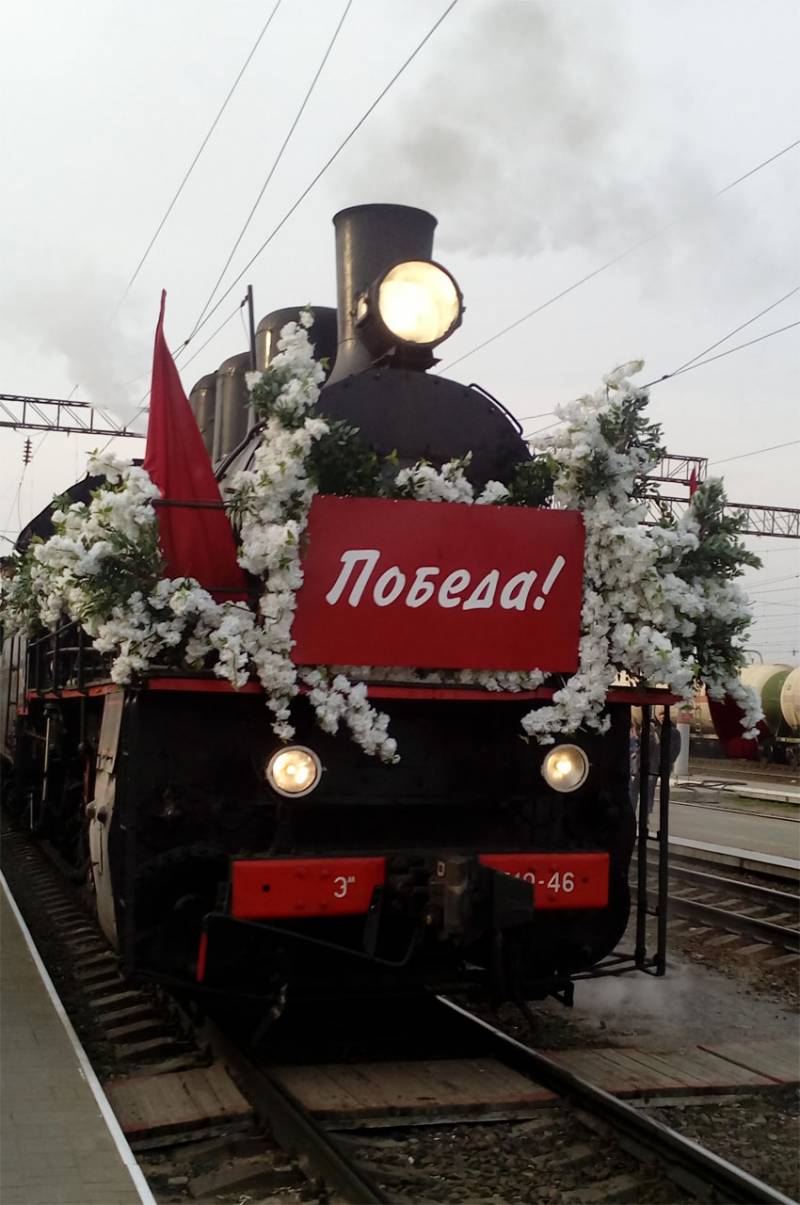 Rail transport during the years of World War II played one of the most important roles in ensuring the long-awaited victory of our country over Nazi Germany. Throughout the entire period of hostilities, railroad workers provided timely and uninterrupted delivery of everything necessary to the front. In those years, all Soviet railway transport was rebuilt in a military fashion.
A lot of fundamental works and monographs have been written about the role of the USSR railways during the war. According to the publicist and blogger Sergei Sigachev, all these works are built according to the canon of late Soviet popular science literature, since there are a lot of pathos, ceremonial, and heroic in them.
A significant drawback of such literature is that it does not reveal the real logistical crises that plagued the USSR railways during the war. The crises created during that period directly influenced the conduct of hostilities by the Red Army.
In the video presented, Sergei Sigachev will talk about the pre-war condition of the USSR railways, about the very long way of Soviet railway transport with a serious renewal of rolling stock from 1924 to 1941, about military transport during the war, as well as about the crises that accompanied them.