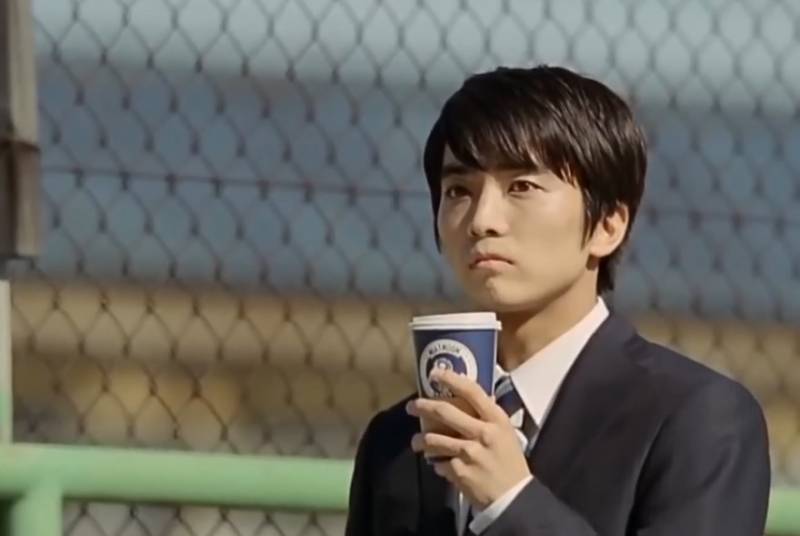 Russian law enforcement officers detained a man who was trying to obtain information about the military potential of our country. Upon detention, it turned out that he had a Japanese passport. The photo to the material has nothing to do with the personality of the detainee.
Such a message was made at the Ministry of Foreign Affairs of the Russian Federation.
The Japanese was about to take possession of the secret documentation, but was detained by Russian law enforcement agencies in Vladivostok. As law enforcement officers found out, a Japanese citizen was in our country on the basis of a journalist visa. It is noted that the holder of a Japanese passport was interested in data from the military sphere.
To declare an official protest, a Japanese adviser-envoy of the embassy of the Land of the Rising Sun in Moscow was called to the Russian Foreign Ministry.
The detainee was formally warned and offered to leave the Russian Federation within 72 hours. According to Russian diplomats, the Japanese national is already located outside our country.
A day earlier, Japan's NHK television station reported that Yutaka Araki, a former SoftBank communications employee, was detained in Tokyo. He was accused of hacking and transferring classified information to Russia. According to the detainee, he handed over secret documents to a representative of the trade mission of the Russian Federation.