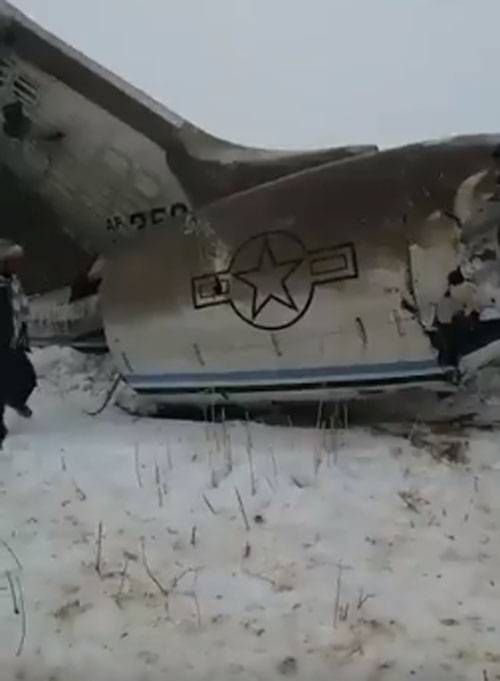 Clarifying information comes from Afghanistan regarding today's state of emergency with an airplane. Earlier it was reported that in the province of Ghazni, a passenger airliner crashed on a flight from the provincial capital to Kabul. After some time, information appeared that the crashed plane belonged to the US Air Force.
The network indicates that we are talking about a Bombardier E-11A BACN aircraft, which performs the function of an air communication hub.
In Afghanistan, the U.S. Air Force deployed several of these aircraft. They are operated quite often, since it is difficult to establish communications between American military bases distant from each other in this country without aviation and satellite capabilities.
According to some reports, the plane that crashed in Ghazni belonged to the wing of the 451st tactical air communications center. This formation is based on the military airfield of Afghan Kandahar. E-11A aircraft are actively used to provide communications during the US contingent ground operations.
According to the latest information, the plane crashed in the territory controlled by the Taliban (the Taliban is a terrorist group banned in the Russian Federation).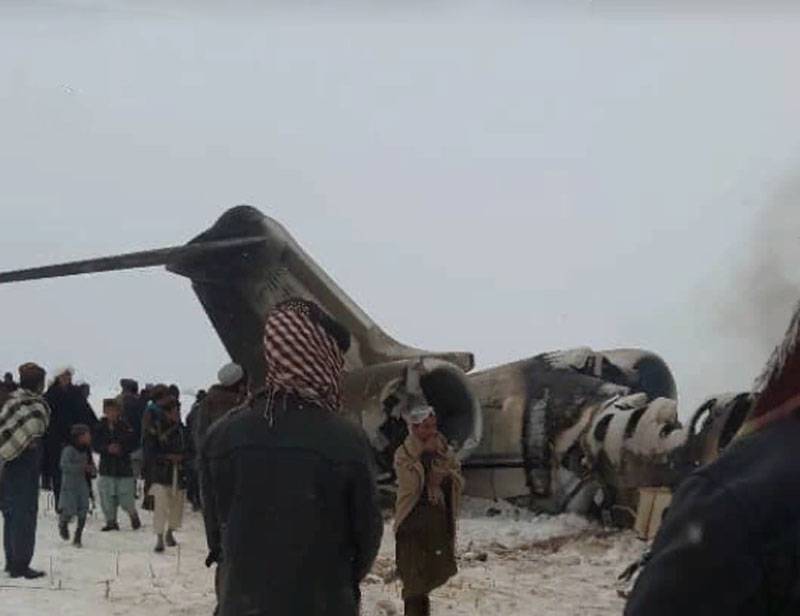 At the same time, it is claimed on some Internet resources that several American soldiers in the plane crash (and its reasons are not yet reported) survived, but were captured by Taliban militants. This information in the US Air Force has not yet been confirmed.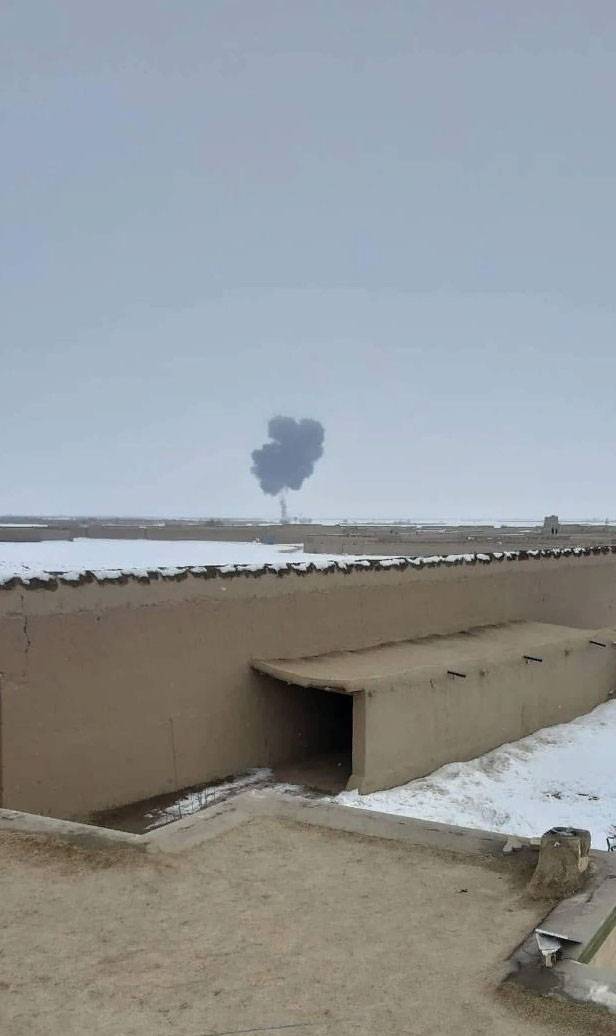 As you can see in the photo, the plane was engulfed in flames, a column of black smoke rose tens of meters.