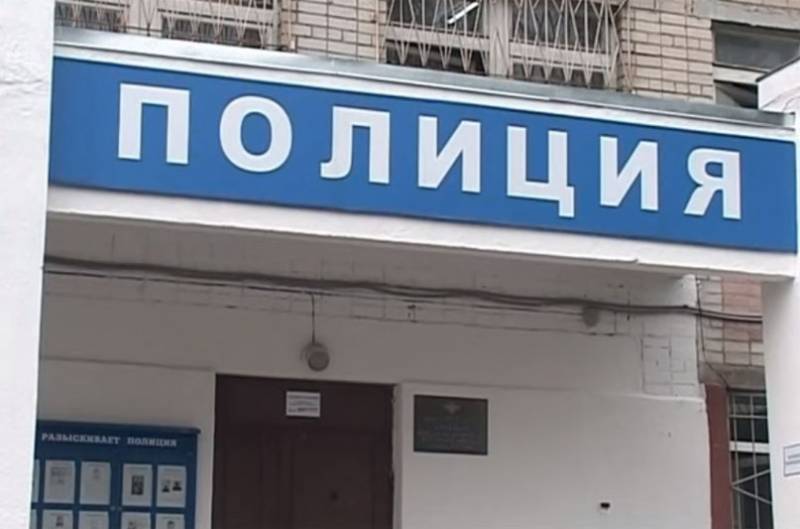 The press service of the Ministry of Internal Affairs in the Kostroma region reports on the prevention of a terrorist act in the region. The message of Kostroma law enforcers says that we are talking about preventing an attack on one of the schools. The attack was averted as a result of a joint operation by employees of regional departments of the Ministry of Internal Affairs and the FSB.
From published material:
... got information about a 15-year-old teenager who is fond of extremist ideas. A schoolboy posted forbidden materials on his page.
In particular, we are talking about involving so-called "school-hunting" in groups - groups of an extremist nature that disseminate information (in a positive or propaganda manner) about shooting at educational institutions.
Field investigators note that the teenager gathered a group of peers, who were also embraced by propaganda of "cheloving". As a result, the group decided to carry out an attack on their own school.
From the material:
Banal problems caused by a conflict in the team or receiving an undeserved assessment, in their opinion, was considered by friends through the prism of buying shotguns and bloody revenge on offenders. Teenagers even began to hone their fighting skills in advance, shooting in garages with an air gun.
It is reported that all members of the group have been installed, computers and mobile phones have been seized from them, on which correspondence is stored, which is an important evidence base.
From the report:
Preventive discussions were held with children and adults. A similar work is carried out in an educational institution in order to establish the reasons that contribute to the formation of such ideas among school students.