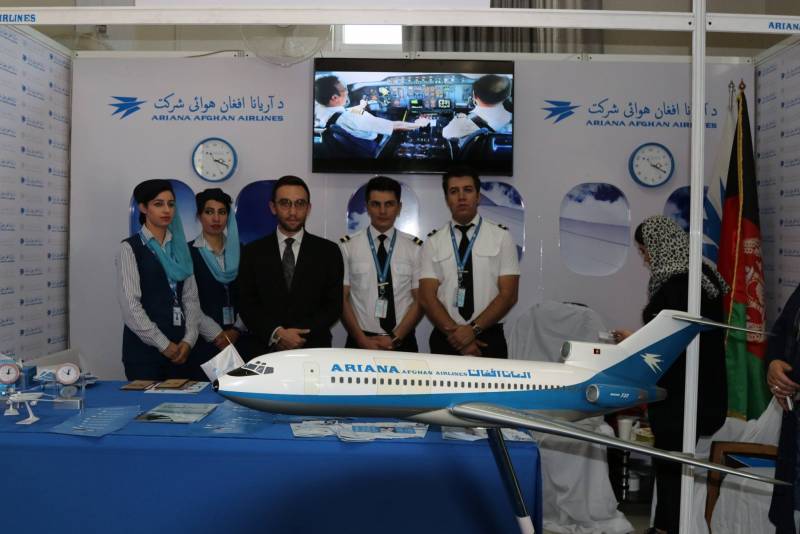 From Afghanistan come reports of an emergency with an airliner. This is a passenger plane of Ariana Afghan Airlines (AAA - Ariana Afghan Airlines).
According to Afghan sources, there were 737 people aboard the Boeing 400-83, including crew members. The place of the crash is Ghazni Province, a substantial part of which is currently under the control of Taliban militants (prohibited in the Russian Federation).
It is alleged that we are talking about flight AFR507A, which performed an intra-Afghan flight from the administrative center of the province of Ghazni to the capital of the country, Kabul.
At the moment, a search group has advanced to the crash site of the airliner, according to one of the Afghan television channels.
At the same time, conflicting materials appeared on the network. In particular, with reference to the flight monitoring site flightradar24, it was stated that the plane "landed at the airport of Kabul".
There are no official reports from the Afghan authorities on this subject yet.
Meanwhile, the press service of the Afghan airline spread information that everything was in order with her planes. From the post:
If any plane disappeared from the radar screens, then it could be a plane of another carrier.