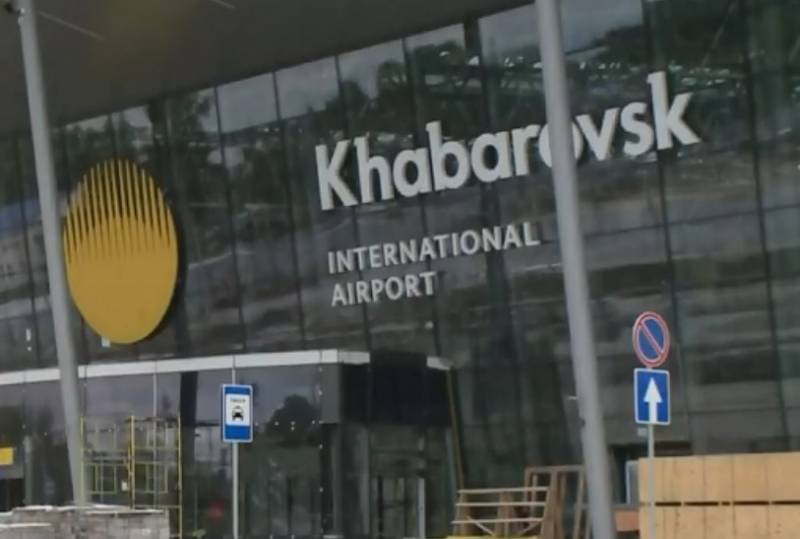 The passenger plane that operated the Khabarovsk-Moscow flight safely landed at the Khabarovsk airport. He had to return due to reports of a bomb planted.
According to the head of the press service of Khabarovsk Airport JSC, passengers left the liner and were delivered to the terminal by buses. Cynologists are currently working on board in search of an explosive device.
For security reasons, an additional inspection of baggage and cargo will be carried out.
The administration does not plan to evacuate the airport, since the aircraft, where explosives can be laid, is in a long parking lot.
What is the condition of the passengers, so far difficult to judge.
The passenger plane of the Russian airline Aeroflot at 14.35 local time flew from Khabarovsk to Moscow. On board were 272 people, including 10 crew members. Soon it became known about the message of the attackers about the bomb planted in the plane and the threat of an explosion, which was received by e-mail from the regional department of the Russian Guard. Two hours after departure, the crew decided to return.
Whether the message about the explosive device was false is not yet known. Of course, lately there have been a lot of fake messages about bombs in vehicles and public places, but each of them had to be checked so as not to endanger people's lives.